J!NX Shoots For The Stars With Peanuts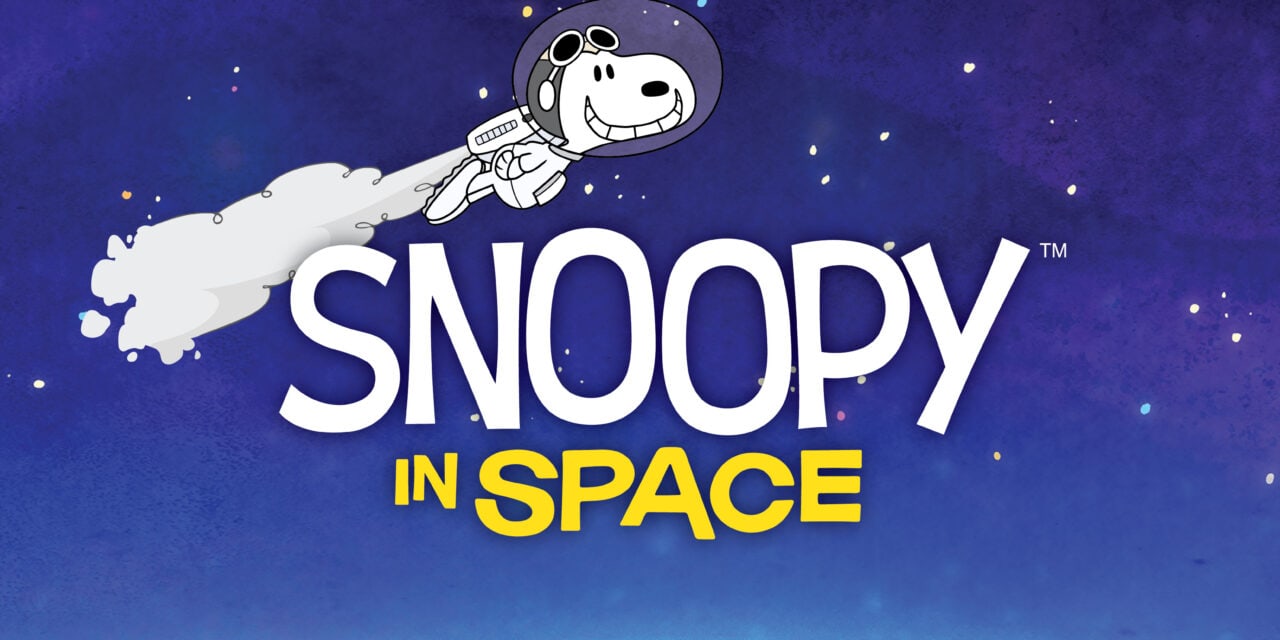 Peanuts has appointed J!NX to develop a line of plush and figures celebrating their two shows "Snoopy in Space", now streaming on Apple TV+, as well as "The Snoopy Show", premiering February 5, 2021 on Apple TV+. Brokered by Mix Licensing Group, J!NX will be launching a plush program followed by non-articulated figures, statues, hangers, and collectible miniature figures in Fall 2021.
The "Snoopy in Space" collection will celebrate the decades long relationship between Peanuts and NASA, incorporating fascinating facts about space in the packaging, as well as a modern twist that fans haven't seen before, including a Nebulous Snoopy as well as Charlie Brown in his NASA Astronaut Suit. J!NX's figures and statues will capture key moments, such as best friends Snoopy and Woodstock hugging while floating in space, as well as Snoopy teeing up for a round of lunar golf. The stylized miniature figures will be sold as collectible sets, and as blind bags that will drop in waves featuring new art variations and secondary characters. J!nx will also develop exclusive and limited-edition chase figures to create demand.
"As a lifelong Peanuts fan, I couldn't be more thrilled to be working on such a beloved IP while simultaneously introducing children to the wonders of space exploration through their trusted pals Snoopy, Charlie Brown, and the rest of the Peanuts gang," remarks Brennan Vanorstran, Licensing Manager at J!NX.
On the heels of the "Snoopy in Space" toy line launch, Jinx will also be developing a collectible line of plush and figures based on "The Snoopy Show", planned to rollout in 2022. Both collections will be available in North America, EMEA, and Australia & New Zealand.