Jewel Positioned for Growth with Key New Hires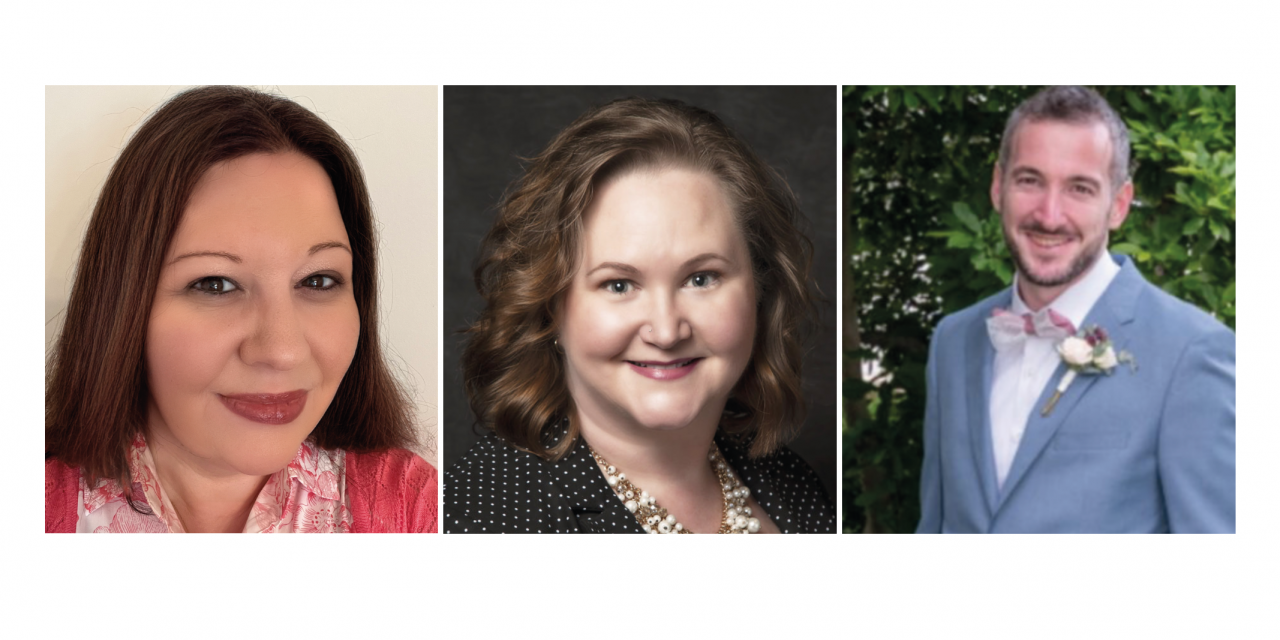 Jewel Branding & Licensing (Jewel) is excited to announce three new hires to support Jewel's continued growth in art licensing, brand licensing and creative services.  The expansion of talent and experience will further solidify JBL's position as the premier agency in trend-forward design and distinctive brands. 
Brian Kasman, Licensing Manager
Brian Kasman joins Jewel as a Licensing Manager, managing key accounts, sales and new business. Kasman was previously with Earthbound Brands and has a diverse licensing background working with clients such as Ford Motor Company, WW (formerly Weight Watchers), Michael Graves, USTA and the US Open. His licensing experience has included work in apparel & accessories, gifts & novelties, food & beverage, and houseware categories.
Kendra Hull, Licensing Operations Manager
Kendra Hull joins Jewel as Licensing Operations Manager. She'll be working closely with the account and finance teams managing key accounts and licensees. She brings with her 12 years' licensing experience in consumer packaged goods (CPG) having worked for Warren Industries (subsidiary of the former RoseArt Industries, LLC.), Vtech Electronics N.A. LLC, and ACCO Brands LLC. Hull has managed licensed products for brands such as Coca-Cola, Hello Kitty, and Breast Cancer Research Foundation, in addition to artists like Charles Wysocki, Jennifer Garant, and Bev Doolittle. She has global channel experience in product categories including toy, game, electronic learning, school, and home/office.
Kristy Breen, Associate Creative Director
Kristy Breen joins Jewel bringing extensive experience in creative and design having served a wide range of creative roles. Most recently Kristy was doing freelance graphic design work and providing trend and design direction in the art licensing industry. Throughout her career, Kristy has served in multiple capacities of creative services, including graphic design, public relations, marketing, and account management.
Breen will work closely with the Creative Director in the Creative Services division, providing manufacturers and retailers with a suite of services and assets to streamline the design, development and go-to-market processes. As the new Associate Creative Director, Kristy will play an instrumental role in trend research and the creation of brand materials, style guides, product mock ups, and visual identity development.
"We are so excited to welcome Brian, Kendra and Kristy to the Jewel team," said Julie Newman, Founder and CEO of Jewel. "They each bring unique experience and skillsets to Jewel, setting us up for continued growth in all areas of our business."