Hoho Goes Sky High with More Digital Platform Deals for Cloudbabies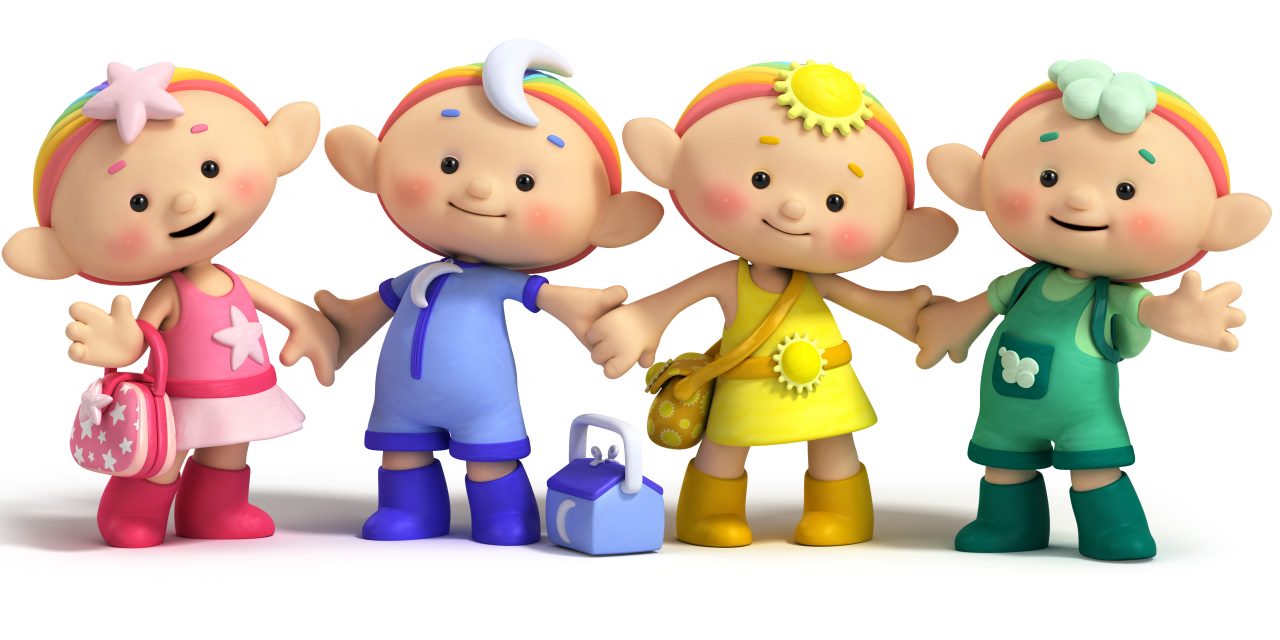 Hoho Rights, the commercial arm of independent kids' production company Hoho Entertainment, is continuing the rapid digital growth of its enchanting pre-school series Cloudbabies through a further raft of deals with leading providers Planeta, El Patio, Happy Kids and Beijing Joy Culture Media. 
Following the recent launch of Cloudbabies' new Spanish language YouTube channel, Cielitos, leading European entertainment outfit Planeta Junior will be showing Cloudbabies on its VOD and OTT services in Spain. Meanwhile, the content will also be launched on children's VOD channel, El Patio. El Patio is available on the TV Player video platform owned and operated by The Alchimie company. Future Today has also acquired Cielitos for its dedicated global kids' channel HappyKids. A top 10 ranked free kids app, Happykids.tv is available to watch anywhere on phone, tablet, smart TV and connected TV devices.
Hoho Rights has also signed a new distribution agreement in China with Beijing Joy Culture Media. BJCM, the exclusive agent for Kid-E-Cats and Sunny Bunnies, will be concentrating specifically on digital distribution with a view to launching consumer products via their own E Commerce sites next year.
Helen Howells, Joint Managing Director, Hoho, said: "We are delighted to be working with such respected broadcast and licensing partners to enable even more kids to discover the wonderful world of Cloudbabies. Since migrating the management of our YouTube channels in-house earlier this year, we are seeing exponential growth in the Cloudbabies audience which in turn is opening up new opportunities both in the content distribution sand consumer products space".
Created by award-winning art director Bridget Appleby, enchanting preschool series Cloudbabies (52 x 10') features the adventures of four toddlers whose job it is to look after the Sky and their Sky Friends.