Jewel Branding & MHS Licensing to co-host Showcase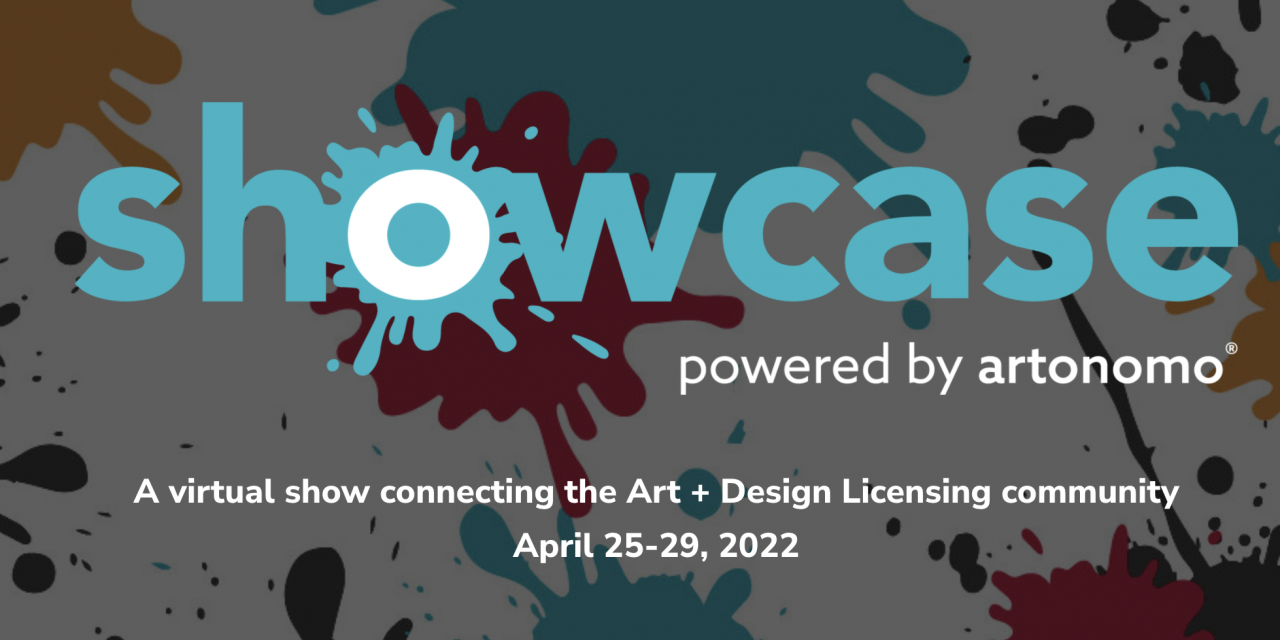 Jewel Branding & Licensing (Jewel) and MHS Licensing and Consulting (MHS) have announced they have joined forces to co-host Showcase, a virtual event bringing together the art and design licensing community.
The second annual event, which will be held April 25 – 29, connects artists and agents with manufacturers and retailers looking for the latest on-trend art from around the world. Exhibitors will include a curated group of art licensing agencies and individual artists who will be introducing brand new art at the show.
The event will be on the digital platform, Artonomo, which will enable registered manufacturers and retailers to gain access to a premium browsing experience and a curated, searchable, on-trend gallery of Showcase exhibitors. The event will also include webinar sessions from industry-leading experts.
"We're looking forward to hosting the 2nd annual Showcase event in partnership with MHS," says Ilana Wilensky, President of Jewel. "With other shows going away, both of our agencies acknowledged the need for a forum where artists, agencies, manufacturers, and retailers can conduct business together in a meaningful way."
"We are excited to be co-hosting Showcase this year," said Marty Segelbaum, President of MHS. "Our industry is better together and we're glad to be working collaboratively with Jewel and other fellow agencies and artists to create an innovative and productive event."
Registration is free for attendees and includes access to a full schedule of events.