Jerry Leigh Expands Their Pocket.Watch Partnership with Love, Diana Apparel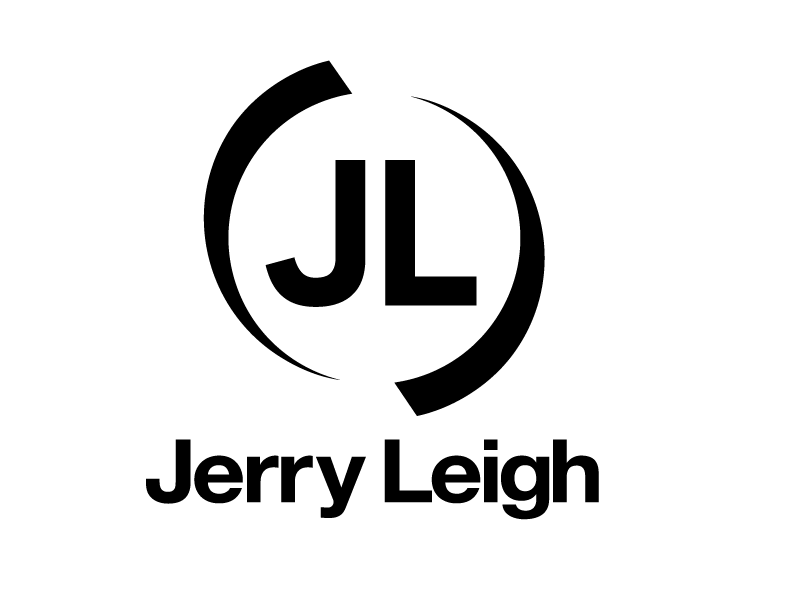 Pocket.watch has granted Jerry Leigh of California, Inc. apparel rights to Love, Diana to complement their array of dress-up available now at Walmart. Jerry Leigh will be developing a full girls collection including fashion tops, sweatshirts, outerwear, leggings, joggers, skirts, dresses, rompers, and more. From princess to mermaid to popstar to chef, the current Love, Diana dress up line embraces the imagination and celebrates all things girly with "The Princess of Play".
The Kids Diana Show has skyrocketed to the third largest YouTube channel in the world, and pocket.watch plans to expand the Love, Diana kingdom much like they did with Ryan's World. Jerry Leigh has a longstanding reputation for building fashion-forward collections at key retailers for over 50 years and plans to leverage their deep understanding of unique design and fabrications to make the Love, Diana apparel line unlike anything currently available at retail.
"We are already seeing the success of the Love, Diana dress-up sets at Walmart and other retailers internationally. We are thrilled to build upon that momentum with a full apparel collection that captures the imagination and creativity of the Love, Diana world," remarks Michael Eichberg, VP of Sales and Business Development. The partnership with pocket.watch was brokered by Mix Licensing Group who focus on building meaningful licensing partnerships across different categories for a range of best-in-class licensees.
"We are thrilled to expand our partnership with Jerry Leigh from role play to all apparel," said Stone Newman, pocket.watch Chief Revenue Officer. "They immediately got the Love, Diana brand bringing an amazing fashion sensibility and high quality product for their inaugural collection of dress up which will debut this Fall. When it came time to expand into apparel, Jerry Leigh was a clear choice for us. We look forward to amazing fashions that will be featured on Diana's YouTube channels that every little girl will want to wear just like their best friend Diana."