Jazwares to Produce Toy Line for Amazon & Gaumont's Do, Re & Mi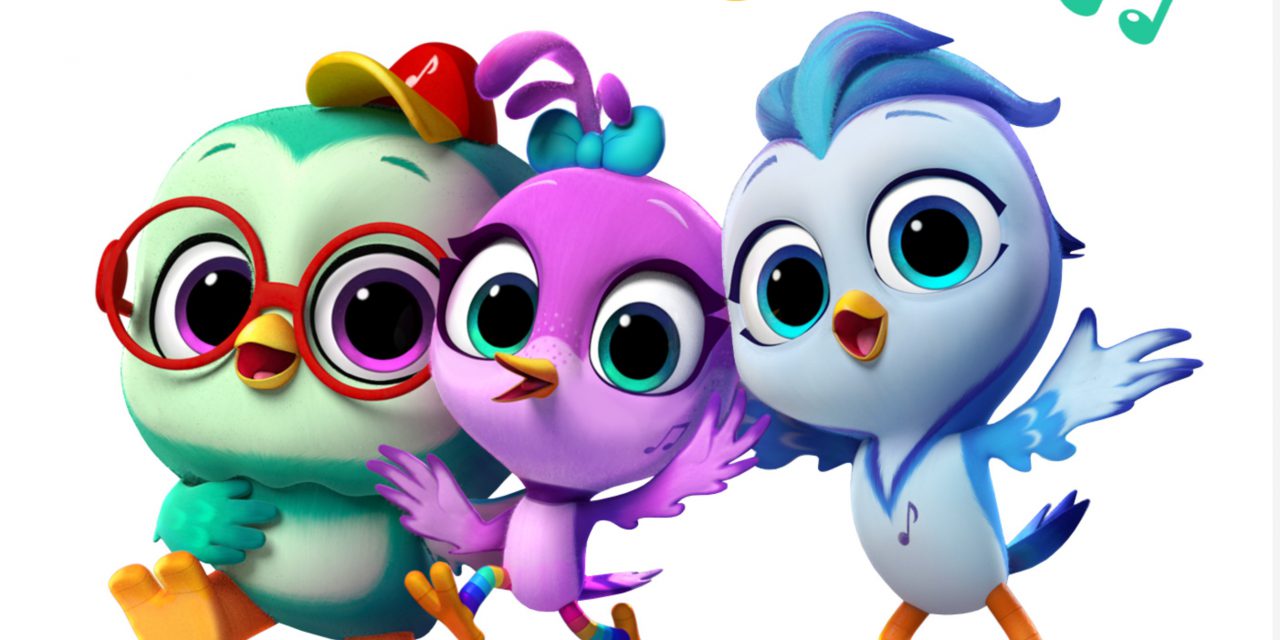 Jazwares will be creating a toy line inspired by Amazon Studios and Gaumont's Do, Re & Mi, an upcoming animated series for preschoolers that follows the musical adventures of three best birdie buddies and features the voice talents of Kristen Bell, Jackie Tohn, and more. The toys, which will feature the loveable characters from the show will also be themed around Do, Re & Mi's key pillars of friendship, fun and adventure, and the power of music. The Do, Re & Mi toy line is set to hit retail in conjunction with the series in 2021.

Jazwares' Do, Re & Mi toy line will include plush, musical instruments, figures, and playsets geared towards preschoolers ages 2 to 5. The lineup will feature beloved characters, settings, and music that little ones will recognize from the show. The personalities of the three main characters will come through in the toy line including the inventive brain of Do the owl; the busy and energetic personality of Re the hummingbird; and the loving and outgoing demeanor of Mi the blue jay.