Interview – John Leonhardt, CRUNCHYROLL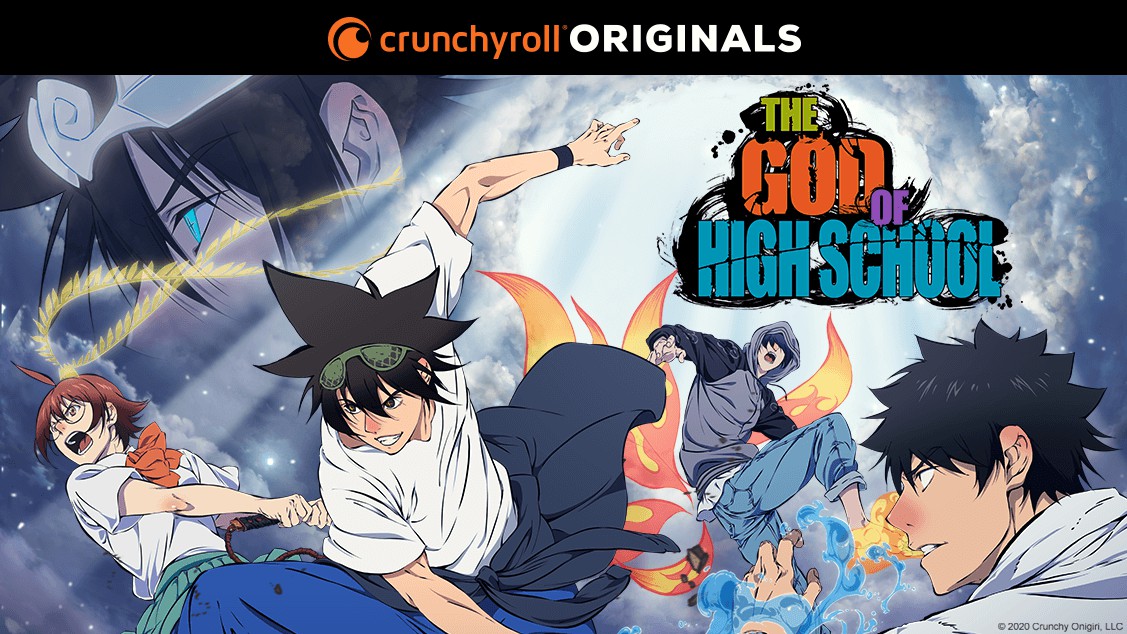 Total Licensing got the lowdown from Crunchyroll's John Leonhardt…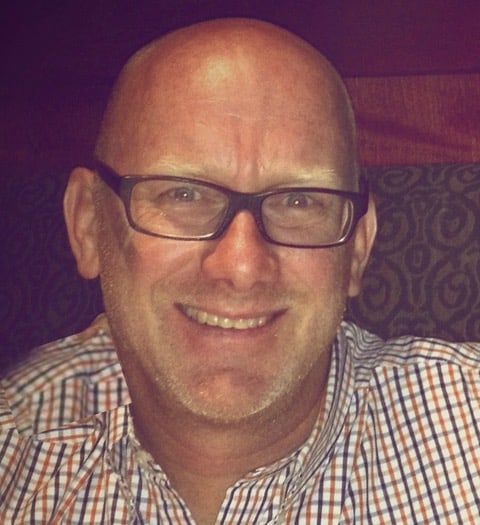 Since we met at BLE, how has the business grown and in what areas?
Our business has grown in a number of ways since meeting with you at BLE.
We have expanded our premium content on Crunchyroll in both licensed rights and introducing Crunchyroll Originals. Crunchyroll has the largest portfolio of anime titles cleared for licensing and has positioned consumer products in a way where we likely have a content fit for every product category.
The Crunchyroll brand has expanded its fan base through paid subscribers )reaching close to 3 million).Additionally fans can access a curated collection of Crunchyroll content through HBO Max the new streaming service being offered by our parent company Warner Media.
For a category point of view apparel licensing has grown and expanded to direct to consumer with Atsuko, Dumbgood and the Crunchyroll Store. Now more than ever, having a direct to consumer marketplace is a strategic priority. We have also seen a surge in licensees for figures both vinyl and resin.  
Obviously times are very different at the moment – how have you adapted and kept business growth and loyal fans?
Crunchyroll has always been a digital-first, direct to consumer brand, so we've been able to keep up our regular cadence of activities to make sure our audience stays in connection with each other. This has included a steady drumbeat of new series on Crunchyroll – we just announced our summer lineup featuring our latest Crunchyroll Original series "The God of High School." We've also focused more on virtual events to bring our community together. For example, our flagship anime convention will be held virtually! Virtual Crunchyroll Expo will take place September 4 – 6, with panels, interactive events and special announcements all streaming live.
You have recently signed a deal with HBO Max – do you see similar streaming platform deals in the future?
We're pleased to be a part of the HBO Max platform. The power of the HBO brand and its reputation for storytelling paired with WarnerMedia's deep library of movies, classics, and new original series is an incredible combination. While our primary focus is growing our O&O, we see our partnership with HBO Max as a way to introduce new fans into the wonderful world of anime. Crunchyroll has also announced several linear TV partnerships, including curating anime for the Toonami block on Adult Swim and a special anime block for TNT Comedy in Germany. We want to continue to delight our fans, and that includes exploring various distribution partnerships so we can make sure Crunchyroll is everywhere they are.
Is the popularity of anime growing, with different audiences around the globe?
Absolutely! We continue to see global growth and excitement for anime as a category.
What about licensing – what are some of your big plans for this?
Crunchyroll currently manages all-rights for more than 350 anime titles, working with more than 100 global licensees to provide anime fans with the best lifestyle, fashion, and home goods products from their favorite series. Some of the latest additions include the Crunchyroll Originals "Tower of God," a dark fantasy action series, and "The God of High School," a high-energy tournament competition series, both based on WEBTOON comics of the same name, and "Onyx Equinox," the story of a young Aztec boy fighting for humanity in a journey that takes him across Mesoamerica.
As we talked about earlier, our expanded portfolio of the best anime titles make us a one stop shop for many partners that have a wide variety of categories that they produce. Our plan is to grow our list of partners with existing anime portfolios as well as seek out partnerships with companies new to the genre.