Interview: Head of Retail, Global Licensing Group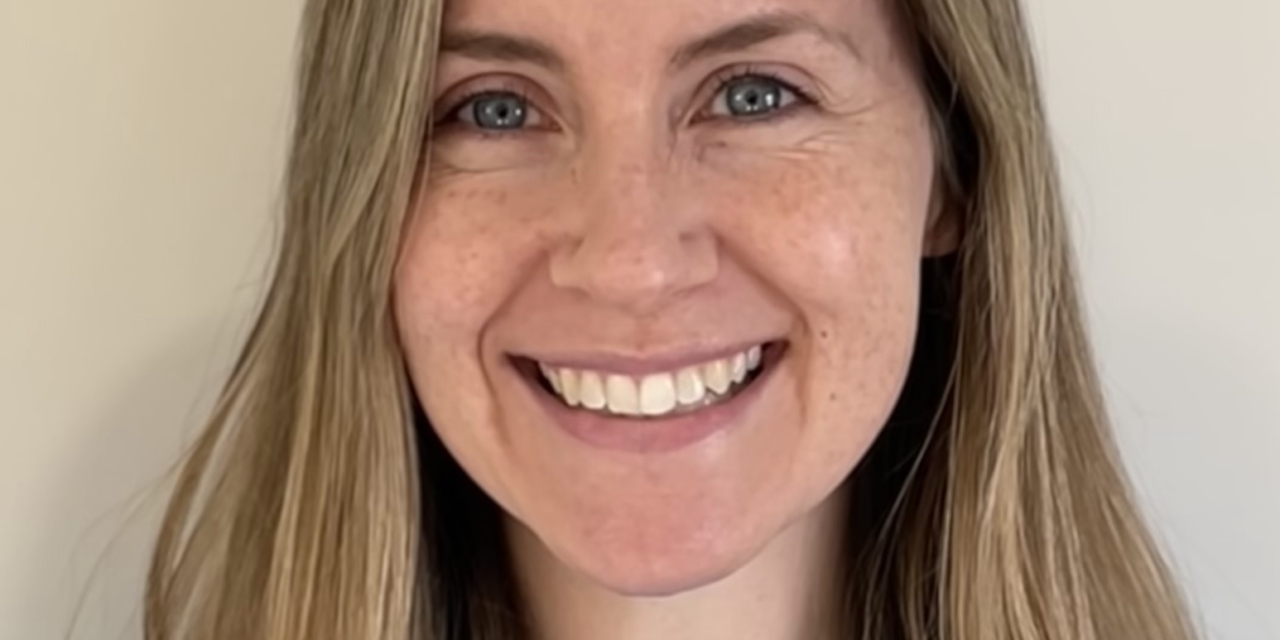 As we head towards BLE, we catch up with Laura Freedman-Dagg, Head of Retail, Global Licensing Group.
You've been working hard to expand the retail reach for BLE, how is that going?
Really well, thank you. We are tracking ahead of target and compared to 2022, which equalled 2019 retail numbers, and that's with much of mainland Europe being out of the office in August.
We've got exciting companies signed up – by that, I mean, retailers we know brands are keen to meet and plenty who are new to the show, including the likes of Matalan, QVC, TJ Morris, Next, Aldi, Sainsbury's and John Lewis. And internationally we are seeing some great names including Primark (Ireland), H&M (Sweden), Pepco (Poland), COPA (Netherlands), TJX (US), Ackermans (South Africa) and Koton (Turkey).
They're joining returning retailers including Deichmann, Next, H&M, John Lewis, Celio, Primark, Aldi, Tesco, Fat Face, Lidl, Ackermans, George at Asda, Liberty London, Amazon, PepCo, ASOS, Jules, Selfridges and many more.

Why should retailers attend BLE? 
The number 1 reason is the brands – brands are the biggest reason retailers attend BLE. We will have over 200 exhibitors at BLE this year, covering every category you can think of, from character and entertainment to heritage, sport, art & design, corporate and lifestyle, food & beverage, automotive and more.
Think Wallace & Gromit, Shaun the Sheep, The Met, Monopoly, Kellogg's, Teletubbies, Formula 1, Pokémon, Barbie and Hot Wheels, and so much more. I always recommend retailers check out the Brand Directory online for more inspiration, or to find the owners and agents of certain brands so they can request meetings in advance.

This year's agenda features sessions that are sector specific – ie sports, toys, gaming, etc – so there is something for everyone. We also have the Retail Lounge on the showfloor, the additional concierge support, which helps retailers book meetings with brands and other attendees (they are only group who can do that), the Orientation Sessions and Show Tours. Day three, the Friday, is our Day of Purpose and will focus on sustainability, equity, diversity and inclusion. It's also the best time to 'shop the show floor' and grab time with exhibitors you may not have pre-booked time with.  
What difference will it make to them/their business?
It really depends on who they are and if they are already doing licensing. If they are, then attending BLE every year will help them stay on top of an everchanging market and in touch with the big brand owners, so it's important they are there and part of the conversation. If they are not yet doing much licensing, then BLE is best place to compare the brands out there and how they can work with them. In this instance, it's best to have those conversations with the whole team, so buyers should also bring along marketing and design colleagues.
Top three tips for retailers attending BLE?
In theory, they are plan, plan and then plan! Planning is definitely number one. Number two – always leave some empty time in your diary to look around the show floor and introduce yourself to people. And finally, bring the team. It makes a real difference if you send different people to check out different things – that way you can divide and conquer but it also makes it much easier to sell in next steps to your senior management team when you get back to the office if you've embraced all the show has to offer – from trend presentations to private showcases.