Interview: BLE Retail Mentoring Programme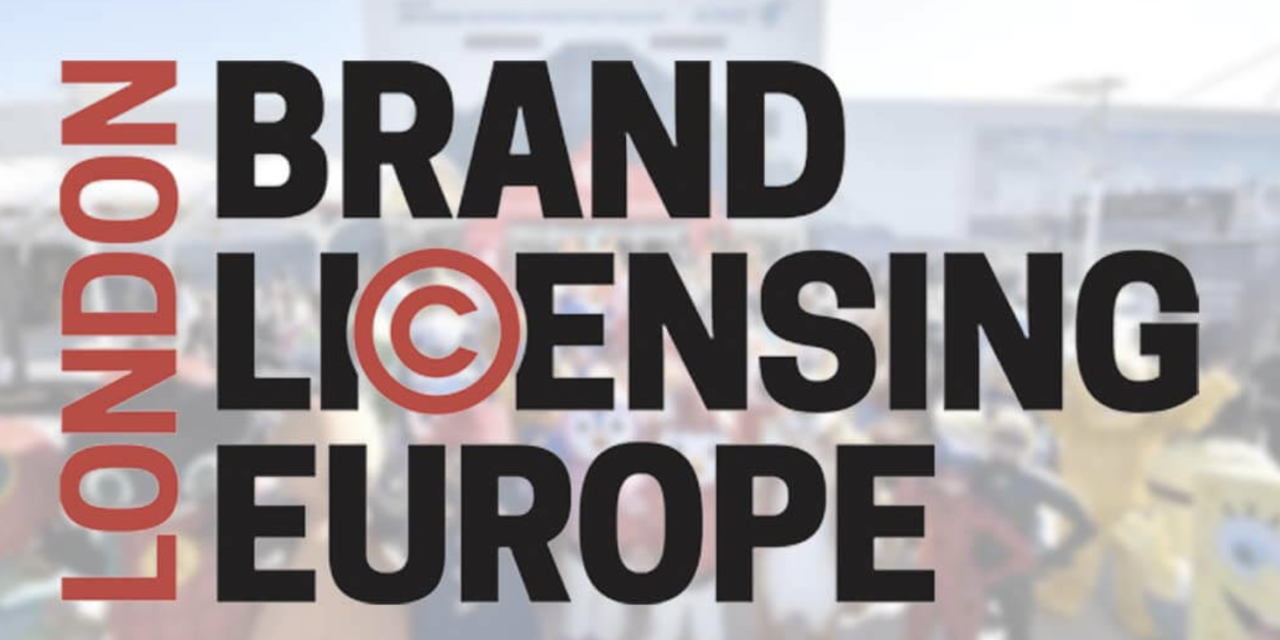 Brand Licensing Europe (BLE) 2023 opens its doors at ExCeL, London, in three months, yet head of retail Laura Freedman-Dagg is opening applications for 2024's Retail Mentoring Programme (RMP).
BLE's RMP is a six-month course for retailers in the UK who are new to licensing and want to find out how it can boost their career, product ranges, customer loyalty, business and profitability. It's free, CPD accredited, interactive and backed by leading brands. It starts in March 2024 and will culminate at BLE, which takes place 24-26 September 2024.
The programme has been running for 13 years and has become so popular among retailers, BLE was forced to close applications for 2023 two months ahead of schedule. 90 delegates are enrolled for 2023, a record number and 16 more than last year.
Interview: Isabelle Strike, Buying Admin Assistant, Vanilla Underground 
Why did you join this year's RMP?
I joined the RMP as I have only worked in the licensing industry since last year and was completely new to both licensing and buying when I first started my role at Vanilla Underground. This programme was a great opportunity for me to hear from brands and people within the industry and meet others who were similar to me.
How was the Licensing for Retail day? What did you get from that?
The Licensing for Retail Day was exciting as it was nice to see so many people listening and engaging with the speakers and each other. There were some very interesting topics debated that were relevant to us as Retailers and it was great to hear some brand updates from both newer and more established brands throughout the day.
What role does licensing play in your job and organisation?
Licensing is really important to us at VU as we are a licensed merchandise retailer, and we pride ourselves on working with key brands through our DTRs and suppliers. We are always looking for new licences or product categories to expand into and are really proud of the array of brands we have in our catalogue.
Fast forward to October, and what one takeaway do you want to leave the programme with?
I'd like to leave this programme with some new contacts from networking and meeting with brands and other people within the RMP. I'm also looking forward to attending a licensor host day and having a greater insight into the different brands they represent. It will be great as a retailer to see their processes and the differences and similarities to our own.