Hybrid Event for Brazil Licensing Fair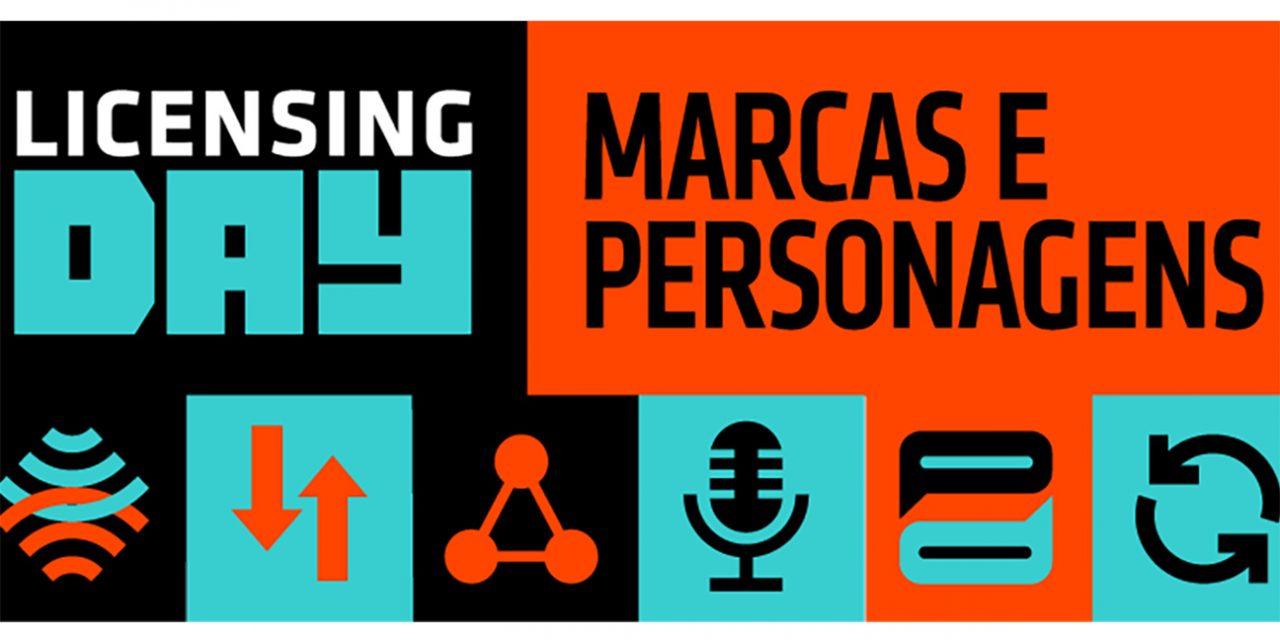 The pandemic scenario has changed the way we do simple things in our daily routines. We adapted at work, with home offices and online meetings, and new and good things came out of it!
The events sector was hit hard, and the solution was to move everything to virtual. Challenging at first, but in the end, people from all over the world manage to be together in one place, which is amazing.
That is why the Brazilian Licensing Fair has changed for this year. A hybrid event is being organized, under the name Licensing Day. The idea is to have people from all around the world getting to know Brazilian brands, as well as seeing presentations and content from the biggest international brands.
Brands already confirmed are Disney, Warner, Globo, Redibra, Zag, Mattel, Tycoon, Sanrio and ViacomCBS. The sponsor is Mauricio de Sousa Produções, the owner of Turma da Mônica.
The event will happen on October 26th. One hundred people will come together and it will also be possible to participate via Zoom. Big Brazilian companies have already confirmed, so networking is guaranteed.
After the presentations, EP Grupo will announce the winners of the Brazilian Licensing Award. The categories are:
Food & Beverages
Party supplies
Toys
Home and Decoration
Digital
Stationery/School supplies
Beauty and Health
Fashion/Shoes/Accessories
Corporate
Digital
Sports
Kids
Young Adult
Lifestyle
Licensing Promotion
Collaborations
Retail
Licensing Agency
Best through Pandemic.
INFORMATION
What: Licensing Day
When: October 26th
How: Physical and virtual
Where: Casa Giardini – São Paulo – Brazil or online via Zoom
Registration: https://licensingcon.com.br/registration-licensingday/
Organization: EP Grupo
Support: Brazilian Licensing Association (Abral); Gaudi Agency
Sponsor: Mauricio de Sousa Produções