HOW THE RECENT CHANGES IN STREAMING CONSUMPTION HAVE IMPACTED THE BRAND ATTRACTIVENESS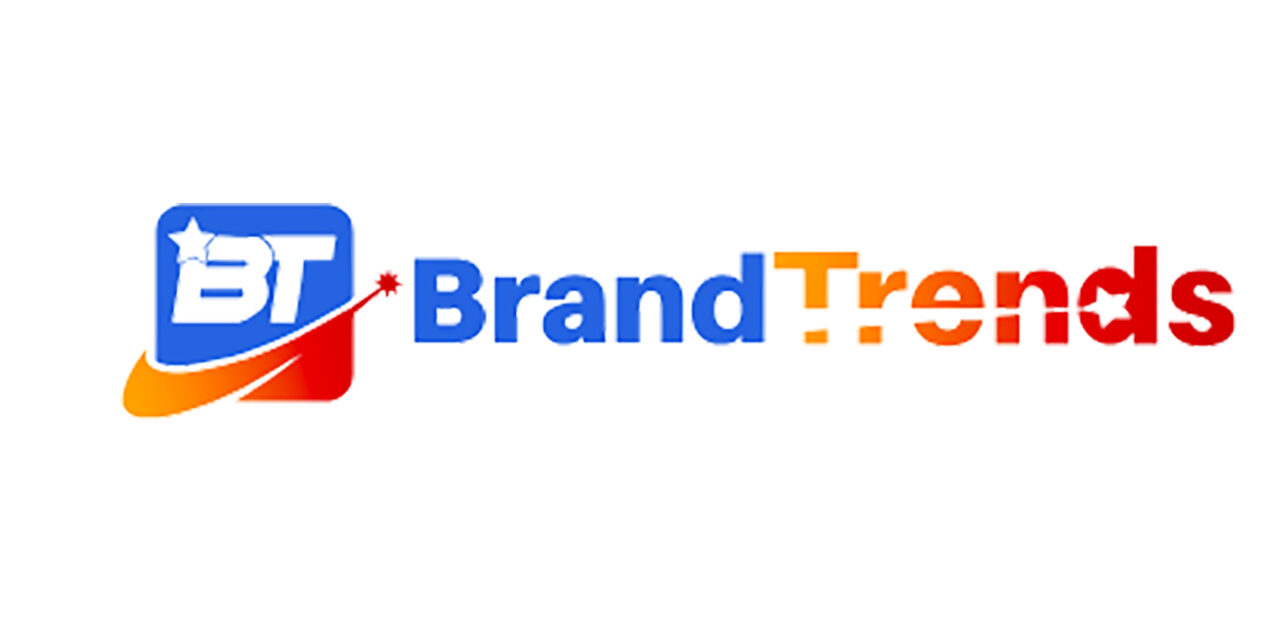 BrandTrends helps to comprehend how the access to streaming sources have deeply changed how consumers interact and engage with brands
Dubai – September 20th, 2022
BrandTrends have identified how lockdown and post-lockdown periods have seen a switch in media consumption, generating large changes in consumer's needs and expectations towards channels and devices.
In one year, kids' empowerment has strongly increased. Their usages are moving to 'on-demand' consumption. This is illustrated by multiple facts, from the contents they choose to the device they use.
Children aged 3 to 14 spend less time watching TV live (from more than 18 hours per week to 16 hours), and less frequently, which benefited replay and streaming services (+20 points of access at home vs. 2020), according to the BrandTrends Kid Consumer Research (December 2021). Additionally, mobile phones (of which 36% of children own one, an increase of 4 percentage points from the previous year) are the focus of children's attention more than any other nomad screens.
This shifting market has an effect on consumers as well. The image and assets of streaming channels have quickly changed. They have transitioned from being service suppliers to become content producers. The majority of studios have created their own offerings, and many movies are now being distributed through streaming services rather than in theaters.
This has fully reshuffled the perception of streaming services and they are now brands on their own. This leads to Marvel, Disney and Netflix composing the Top Favorite brands podium among adults.
Netflix also appears as the most favorite brand among 14+ in a large part of the 42 countries covered by BrandTrends Entertainment.
Movies and TV shows are now seen as chances to improve the service positioning while diminishing their own impact and appeal.
Going a step forward, BrandTrends has determined that the use of streaming sources has now a direct impact on how much people know about the entertainment world.
Brand awareness among 7-65yo reaches its peak when they access two different streaming sources, and it remains at the same level even when they access up to seven sources. It's a different narrative for toddlers and preschoolers. When accessing more than four sources, the influence increases exponentially; otherwise, it is flat. This represents a tremendous increase of +300 percent in the number of brands known from accessing 4 to 7 sources.
Brand awareness peaks when 7-65 years old access two separate streaming sources; and it stays there even when they access up to 7 different sources. For toddlers and preschoolers, the story is different. The effect increases exponentially when more than 4 sources are accessed; over 4 sources, it is flat. The number of brands known by accessing 4 to 7 sources has increased dramatically, by
+300%. So, whether you access 2 sources or access 7 sources …
Using a new streaming source raises the knowledge rate by 3,5 percent points on average among people ages 0-65. That represents 2 to 3 additional brand each time you add a streaming source in the household. Age-related differences in the effect mean that children aged 0 to 6 are more affected than children aged 7 to 14 and those aged 26 to 65.
This is how Marvel, supported by Disney+ raise, has become a most powerful brand than super-heroes themselves and is #1 most favorite brand among 0-65 yo around the globe.
Ranked #3 as most favorite brand among adults 26+ last year, the brand is now #1, with a huge gap compared to #2 Disney. And this is confirmed among kids 0-14.
If this could appear as a good shift for Marvel, this reduces the opportunities for the group at the end. Indeed, super-heroes' fan are heavy consumers of this type of content and duplicate their consumption. Instead of splitting their interest among multiple brands (Batman, Spider-Man, Superman and many others), multiplying opportunities to maximize the reach and the affinity, they focus their attention to one brand only.
'This is a good momentum for streaming services and they should carry on producing relevant and differentiating contents for keeping their edge.' Summarize Marinette Dalbard, CSD at BrandTrends.
Would they be able to embrace the opportunities offered by Metaverse development? Future will tell! And BrandTrends will be there to monitor how successful they are.