Horrid Henry Audio Stories Head to Yoto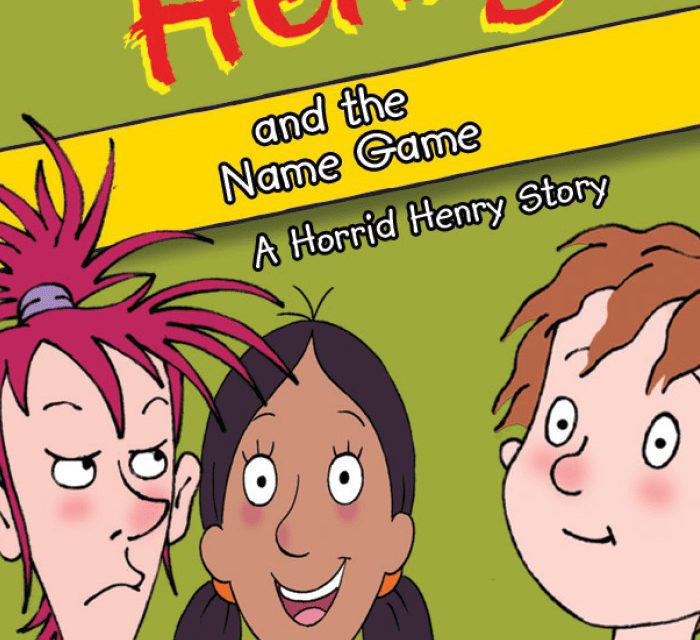 Novel Entertainment has secured a new global deal for its internationally renowned Horrid Henry brand with dedicated kids' audio platform Yoto. Under the partnership, five initial Horrid Henry audio titles will launch as cards for Yoto's award-winning Yoto Player in June, including Ice Cream Dream, The Name Game, The Best Boys' Club Sleepover, Horrid Henry's Petsitting Service and Horrid Henry and the Walking Stick Gang.
The screen-free Yoto Player is designed specifically for children and is controlled using physical cards, which are inserted into the speaker to activate the audio content. Yoto's audio cards can also be played through its app on compatible smartphones. The Horrid Henry Yoto cards will be available to purchase globally at https://www.yotoplay.com.
Novel Entertainment has also secured a further agreement for Horrid Henry audio content with audiobook distributor Findaway. Following the deal, eight collections consisting of five Horrid Henry stories each are now available worldwide across Findaway's extensive network of platforms, which includes Apple, Google Play, Scribd and NOOK, in addition to existing partners including Audible and Amazon.