Historic drop in trade for Brazil thanks to Coronavirus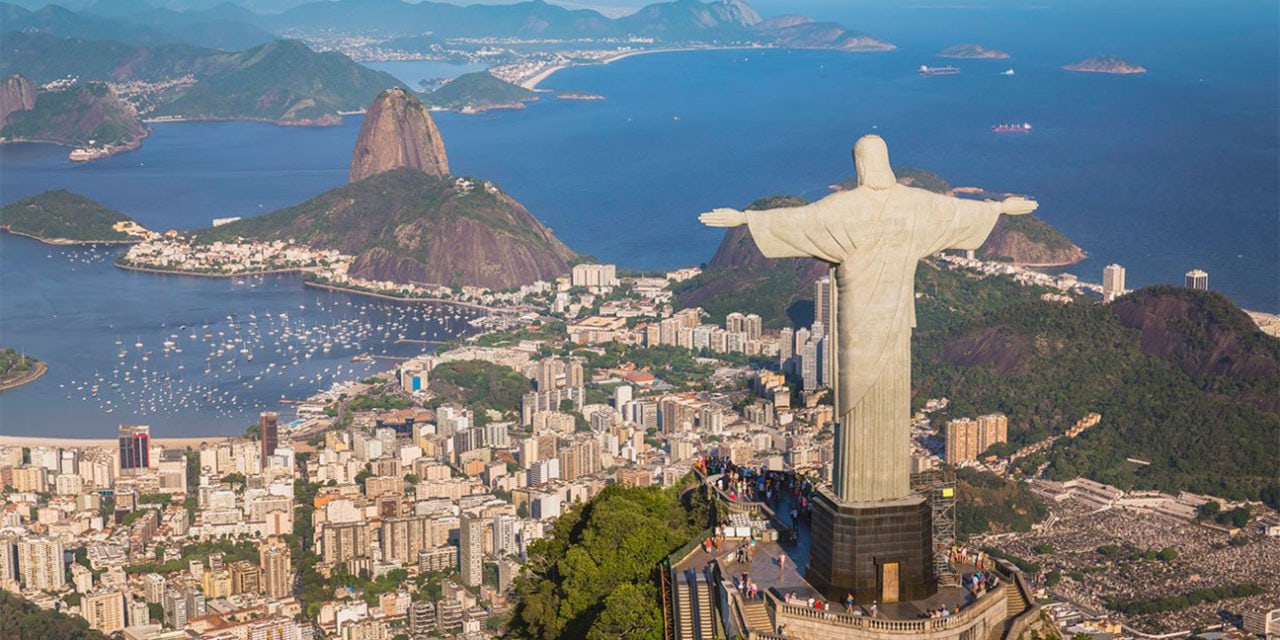 According to reports from Brazil, March saw a historic fall of 16.2% in trade, according to Serasa Experian.
The drop in trade was attributed to the affects of the coronavirus and the fitures are in comparison with those from February. This is the biggest drop since the monthly comparisons began in 2000.
In terms of different sectors, vehicles, motorcycles and parts fell 23.1%; construction materials fell 21.9%, furniture, appliances, electronics and computers fell 15.1%; textiles, clothing, footwear and accessories fell -11.1%; fuel and lubricants fell 8.7%; and supermarkets, hypermarkets, food and beverage fell 2.4%.
An economist from Serasa Experian, said that the trend was expected and will probably be a trend for the coming months.
"With people staying at home and many actual stores closed, the consumption of items, especially non-essential items, such as vehicles and construction materials, fell sharply, which showed in the March figures."
"On the other side essential items from supermarkets and fuel had a lesser drop due to the need to supply consumers."
Interestingly, Brazil has reported a strong March in export terms, increasing presence in eight countries during the month, driven by falling trade barriers due to the coronavirus pandemic.