High tech and sustainable retail experiences are driving shopper loyalty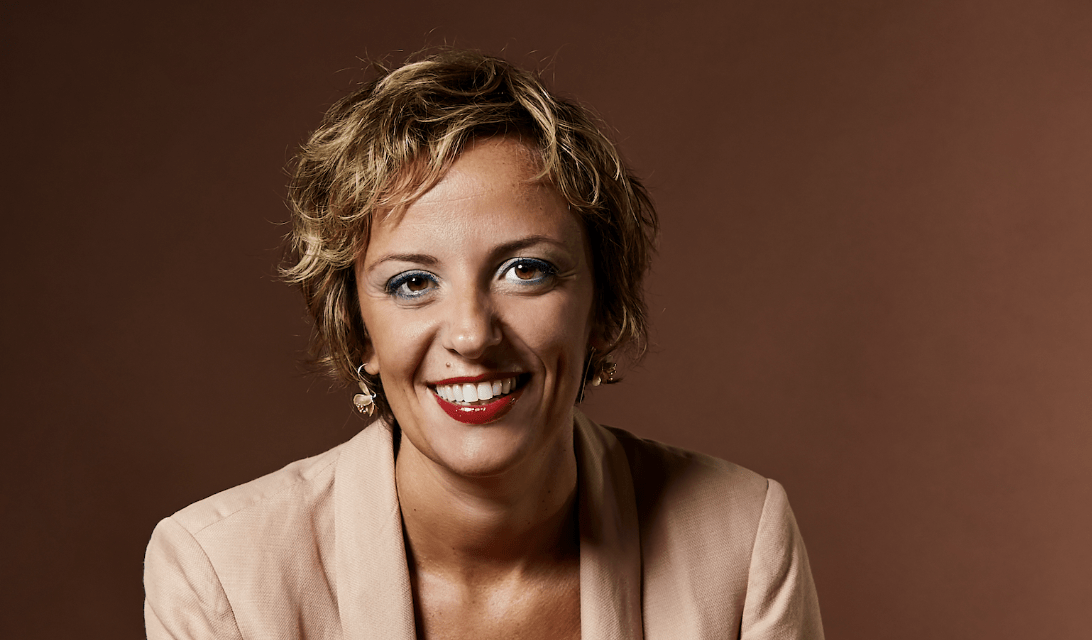 The high street is back in business and new tech is exciting consumers while sustainability drives are winning their loyalty, says  Valentina Candeloro, International Marketing Director at Mood Media.
Improving footfall figures show that retail is getting back on its feet after a couple of very testing years. Mood Media research shows that, while there is still some understandable caution, 80% of global shoppers now feel confident to shop in-store again. The majority plan to spend around the same amount of money and time shopping as before the pandemic, with 17% aiming to spend more.
Retailers are tapping into their return by rewarding shoppers with experiences that immerse them in an environment that looks, sounds, and even smells, perfect.
Advanced retail technology can then take experiences to the next level, such as Adidas introducing a gait measuring system that maps how a person runs on an in-store treadmill before matching them with the perfect running shoes. This can go beyond the style and fit to allow customers to truly personalise their trainers by commissioning an artist to 'paint' a design to their specification, so they truly stand out on the running track.
Earlier this year Amazon has taken retail technology to new levels with the opening of its first fashion store concept in May, in Los Angeles. Shoppers can select items to be tried on and then join a virtual queue for a changing room which can be unlocked by an app on their mobile phone. Touch screen monitors make suggestions of other items a customer might like to try and when they are ready, they need only use their palm print to check out.
Sustainable loyalty
Some of these new ideas may take a while to catch on and involve a heavy investment in technology but where retailers can make huge gains right now is tapping into environmental issues. These are top of most people's minds and so are being embraced by savvy brands eager to earn customer trust and build up a deeper sense of loyalty.
Indeed Mood Media research found that 67% of consumers worldwide reveal it is important the brands they shop at are committed to being environmentally friendly. While sustainably minded consumers will do what they can to recycle, it is not always clear whether some containers can be used again. For customers who do not always know how to dispose of items responsibly after use, Boots now allows beauty and personal care 'empties' to be recycled in-store in return for Advantage card points. Not only does the initiative empower consumers to ensure they are making an environmentally sound decision, the retailer is encouraging shoppers who need to buy a replacement back into their stores, and it's all tied in to the loyalty programme it hopes will see many future visits.
In-store audio and visual experiences are also moving towards greater sustainability with speaker systems and screens developed to professional quality standards that mean they need less maintenance while also consuming as little electricity as possible. This is being embraced alongside LED lighting and, in the case of Clarins' new store in Paris, even the fabric of the shop. The flagship store's floors are made of left-over marble and the walls are coated in beech wood sourced from fair trade forest scheme.
This trend to embrace consumer demand for more sustainable shopping is felt particularly strongly in the fashion industry where recycling materials and extending items' lives through second hand markets is a huge trend. It is so big, in fact, that major brands, including Adidas, Nike, Tommy Hilfiger and Selfridges offer second hand corners where pre-owned items can be bought to extend their lives. Lululemon and Patagonia have taken this a step further with stores dedicated to selling second hand clothes from their ranges.
This trend towards fitting out stores with sustainably sourced materials and then empowering shoppers to buy (and recycle) goods that have a reduced impact on the environment is sure to last. Concern is felt too deeply by shoppers for it to be a fad. As early adopters are showing, people want to come back to the high street but they want to ensure retailers to show they share their desire to live a more sustainable life that is in balance with the environment.