Kartoon Studios' streaming business records rapid growth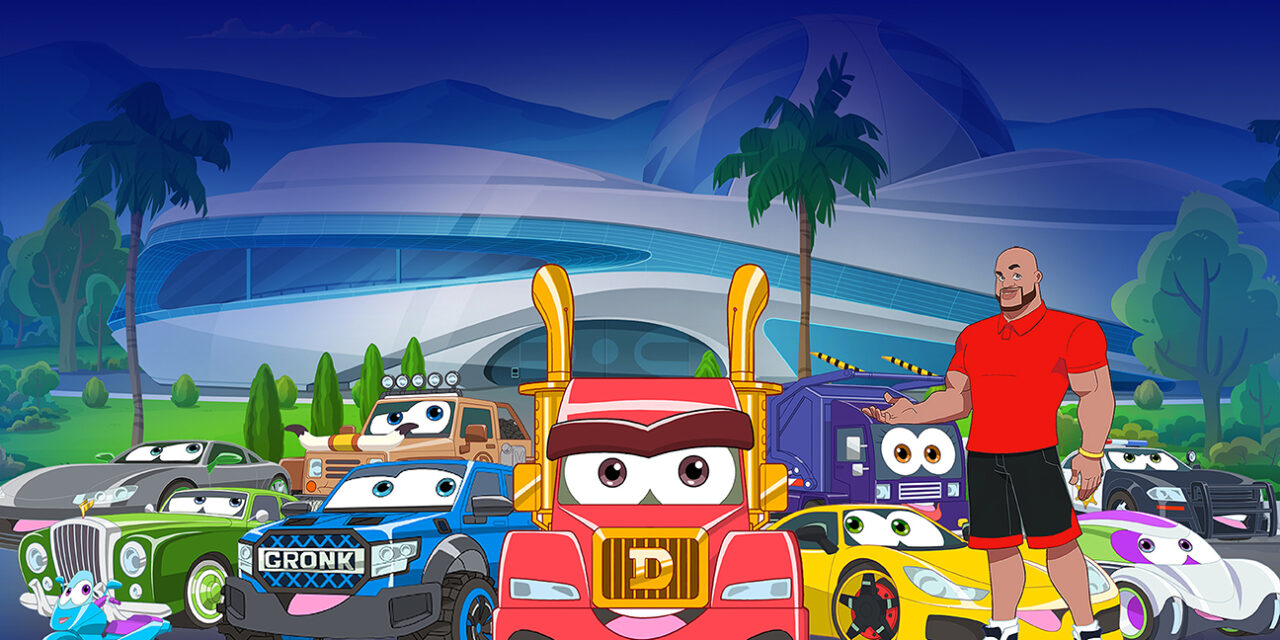 Kartoon Studios announced its streaming service business, including Kartoon Channel!, which premiered just three years ago, continues to grow across all major metrics, led by viewership and consumption.
In the Apple app store, Kartoon Channel! is now ranked by users at 4.9 out of 5 stars, besting most of its major competitors, including both YouTube Kids, and Disney+.
Kartoon Channel! has firmly established itself as a top-tier entertainment destination for safe, responsible content for children, which is positive, non-violent, and without negative stereotypes. The service has reached nearly 100% penetration of U.S. television households and is available across a broad range of platforms, including iOS, Android Mobile, Amazon Prime Video, Apple TV, Amazon Fire, Android TV, Roku and The Roku Channel, Pluto TV, Comcast, Cox, Dish, Sling, YouTube, Samsung, and LG smart TVs and more.
Kartoon Studios' Chairman & CEO, Andy Heyward stated: "With superb management, led by Todd Steinman, along with proven content and strong positive positioning, we are building a valuable distribution platform and asset base to last for years to come. Overall, we could not be more excited by the outlook for Kartoon Channel! and the growth opportunities in the coming months and years."
"While many of the streamers have chased viewers at the cost of profits, Kartoon Channel! has taken a measured approached, since launching the service three years ago. Our investment has been steady, but responsible, and our streaming business is very near profitability, which would be a monumental achievement, relative to other companies in our industry," said Todd Steinman, President of Toon Media Networks, who oversees the Company's Kartoon Channel!, Ameba, and Frederator Networks.
Internationally, under the oversight of Paul Robinson, President of Kartoon Channel! Worldwide and former Managing Director of Disney Channel Worldwide, the service continues to expand in key territories around the world, spanning North and South America, Europe, Asia, Africa, and Australia.