Heathside to relaunch Hero Collector Die Cast Star Trek Ships through agreement with Paramount Global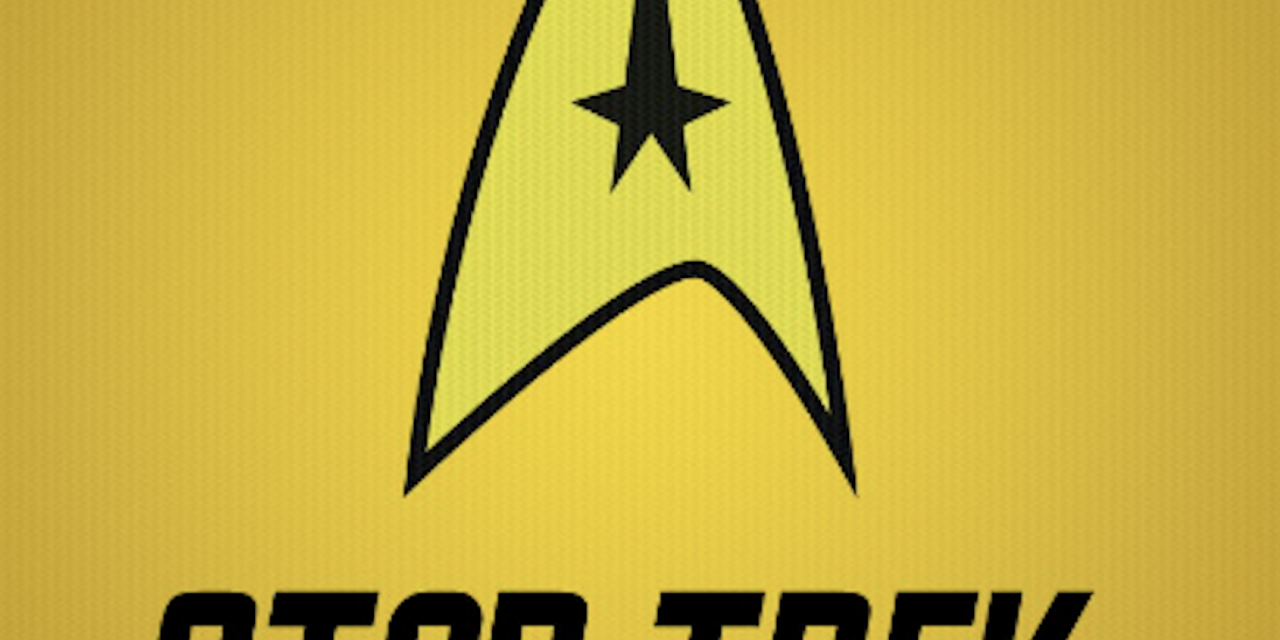 Heathside Trading Ltd. have concluded a license agreement with Paramount Global Consumer Products to become the authorized distributor of Eaglemoss Hero Collector's die-cast Star Trek ships. Theships will be sold on a new website – MasterReplicas.com — and through selected retail partners launching in March 2023.
The Hero Collector range of die-cast ships is one of the most successful and beloved products in the history of Star Trek The line launched in 2013 with the U.S.S. Enterprise NCC-1701-D and went on to include over 400 unique designs, featuring ships from all the
Star Trek TV shows and movies. Eaglemoss produced the ships at a number of different scales between 1.5" and 12" (45mm and 300mm) long, including some special limited editions
Since the closure of Eaglemoss, the ships have only been available on the secondary market in limited quantities. Heathside Trading Ltd has acquired all Eaglemoss's stock and will be making it available on an international basis.
Max Nelson from Heathside commented ''We couldn't be more thrilled to have secured the Star Trek agreement, and we want to ensure that collectors have the ability to access and find the ships they still need for their collections. We are strategically placing product in the market to ensure no disruption to the Trek fans around the world."
Rather than releasing all the ships in one go, Heathside Trading Ltd through Master Replicas will be making a curated selection of ships available every two weeks. This will allow fans to add to the continuance of their collections. The models will be available in the U.S.A and internationally, and Heathside Trading have also partnered with selected resellers who will be making stock available on a limited basis online.