Headstart partners with YouKu for Best Furry Friends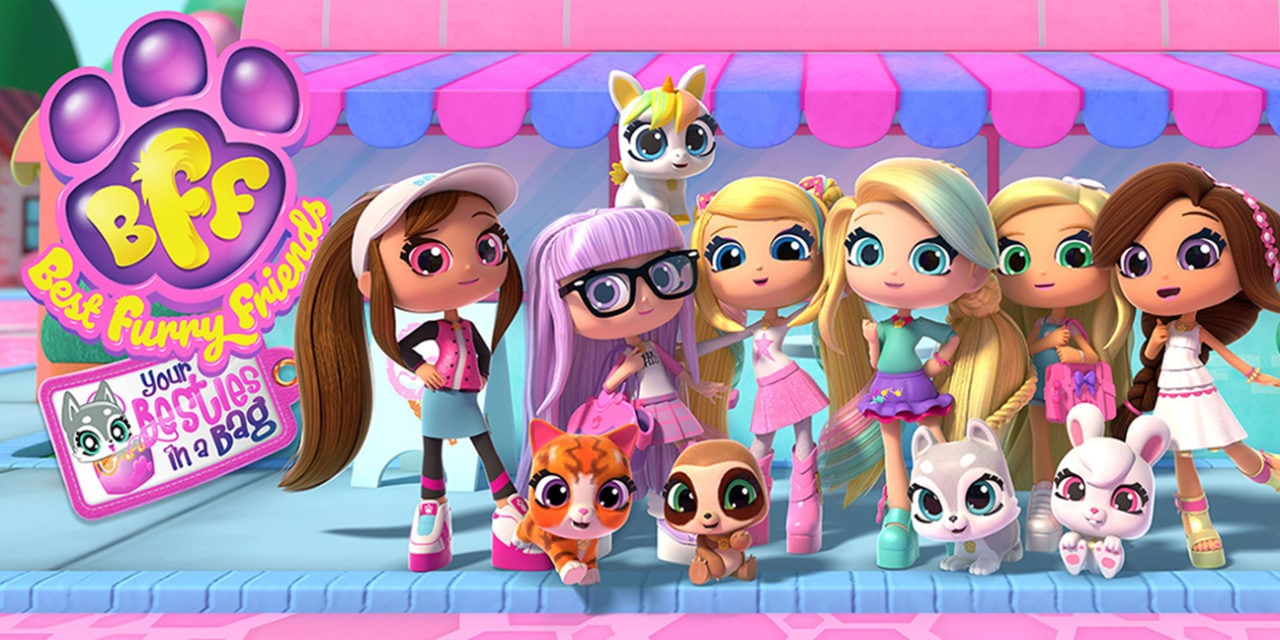 Headstart International, the Australian-based global toy company, has partnered with YouKu, one of China's leading digital platforms, for the distribution of their upper-preschool Best Furry Friends CGI series. Best Furry Friends is a popular children's brand sold globally that includes collectibles, dolls and plush.
In a deal penned with YouKu via Playology International and Senyu International, the Best Furry Friends animated series from Headstart launched on the YouKu platform in late February. The animated series, which stems from the global success of the consumer products, will continue to roll out on YouKu. The series, which focuses on the six core friends and their BFFs, features a comedy-based storyline that entertains and engages kids. In the series, the characters are placed in modern social scenarios that encourages personal growth and development of soft social emotional skills. The unique personalities of each Bestie offer kids the opportunity to relate to their favorite character and appreciate different types of personalities.
At launch, the Best Furry Friends series has ranked 12th among all animated series (both Chinese and overseas children's shows) while ranking as the 3rd foreign animated property on the YouKu platform. Earning 20,000 views in the first month, the Headstart and YouKu teams are pleased with how this partnership has grown in just a short amount of time.
"The opportunity to put the Best Furry Friends series on the YouKu platform has really allowed us to reach more kids globally," said Andrew Hendy, CEO of Headstart International. "We were thrilled to see how engaged kids are with the Best Furry Friends characters in such a short period of time and hope the momentum continues!"
YouKu, a video hosting service based in Beijing, China, offers animated content from all over the world to preschool and family audiences. The innovative media and digital platform will host the Best Furry Friends content available for both instream and downloadable viewing on the YouKu online and mobile app platforms, dubbed in Mandarin