Greek Publisher for Geronimo Stilton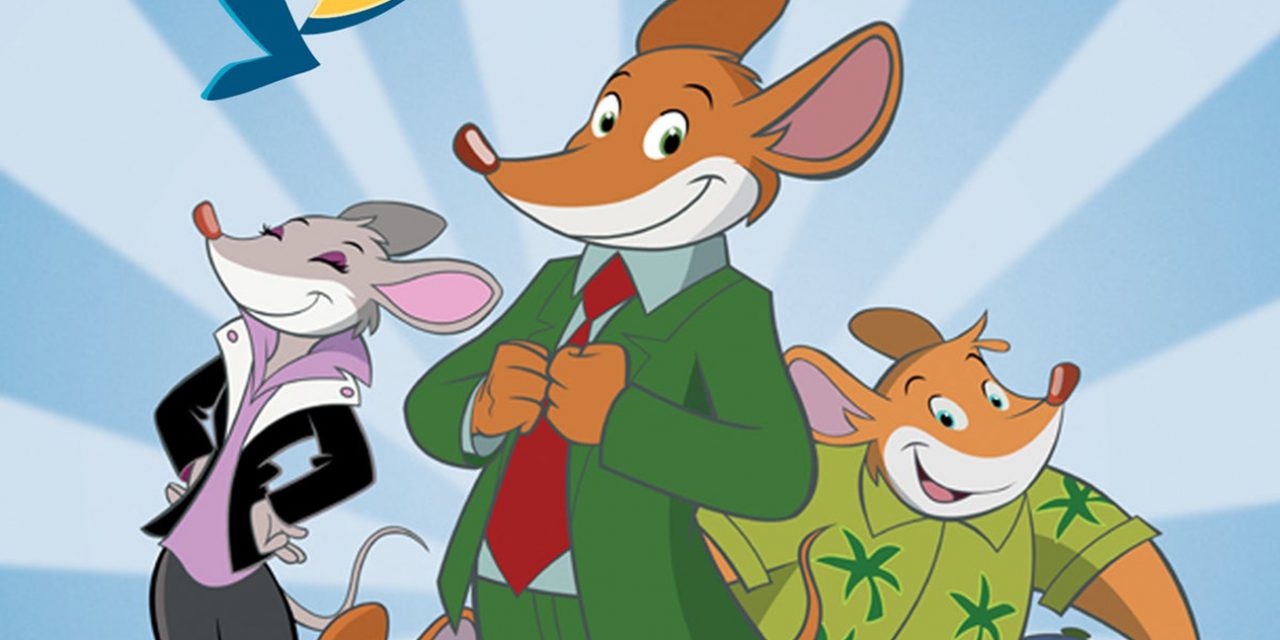 Atlantyca Entertainment has signed a licensing agreement with leading Greek Publisher, The Hartini Poli Editions of the NAKAS GROUP to produce an extensive line of gift and stationary products for their globally popular Geronimo Stilton brand based on the Geronimo Stilton Classic.
The deal expands the relationship with the two companies, NAKAS GROUP is Atlantyca's publishing partner for their highly successful Geronimo Stilton Comic Books in the country.
Set to be in stores in Greece and Cyprus by Spring 2022, NAKAS will produce a variety of stationary products that will include: pencils, pencil cases, stamps, puzzles, board games, stickers sheets, mugs, keychains, notebooks, calendars, activity kits, stationary sets and much more.
"We strive to always build on our partner relationships," noted Marco Piccinini, Licensing & Agents Manager, Atlantyca Entertainment. "Geronimo Stilton's young fans love to have stationary products as part of their school and daily routines. We are so excited to broaden our relationship with NAKAS GROUP, who are the best at what they do with great detail, and look forward to sharing these products with young children, Geronimo Stilton fans old and new, in the forthcoming year."
"Bringing what we love out to the world is our top priority" said Angelina Papadimitriou, Licensing Coordinator of Hartini Poli Editions "We are happy to include Geronimo Stilton to our gifts and stationary catalogue. Children in Greece love this sharp reporter and his friends and we look forward to share our new products with all of them.