The Jim Henson Company and BrokenToad Ink Deal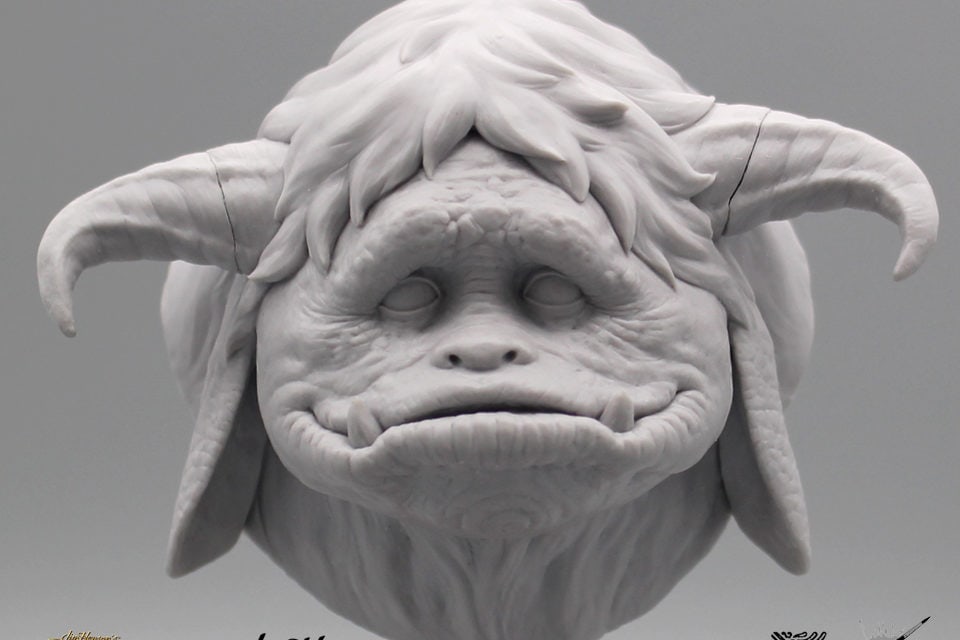 BrokenToad and The Jim Henson Company are celebrating the launch of a new range of miniatures, under a deal brokered by UK agent Rockpool Licensing.
BrokenToad, in partnership with Black Sun Miniatures, has developed highly detailed sculpts of characters from Labyrinth and The Dark Crystal, two of Jim Henson's most popular and groundbreaking features films. BrokenToad produces all of their model kits in the UK, in-house and by hand. The kits are sold unassembled and unpainted, ready for collectors to build and paint for display at home or for participation in miniature model painting competitions all over the world.
The range was launched with a Kickstarter Campaign on 24th April and achieved its funding goal in just 13 minutes, reaching 500% of its target within just 48 hours.
"The team at BrokenToad have done an exceptional job with their Labyrinth and Dark Crystal sculpts" said Vickie O'Malley, MD of Rockpool Licensing. "The quality of their work has been met with great enthusiasm from the Kickstarter community as well as within the collector and enthusiast press."
"Many factors lead to our love of model sculpture and one of our biggest influences was the great Jim Henson. We spent much of our youth immersed in the worlds Jim created and are so excited to have been given the opportunity to work with The Jim Henson Company and to create miniature models of our favourite characters." said Kris Lawrence of BrokenToad.