Global Video Games Industry 2020 Reveals New Generation of Gamers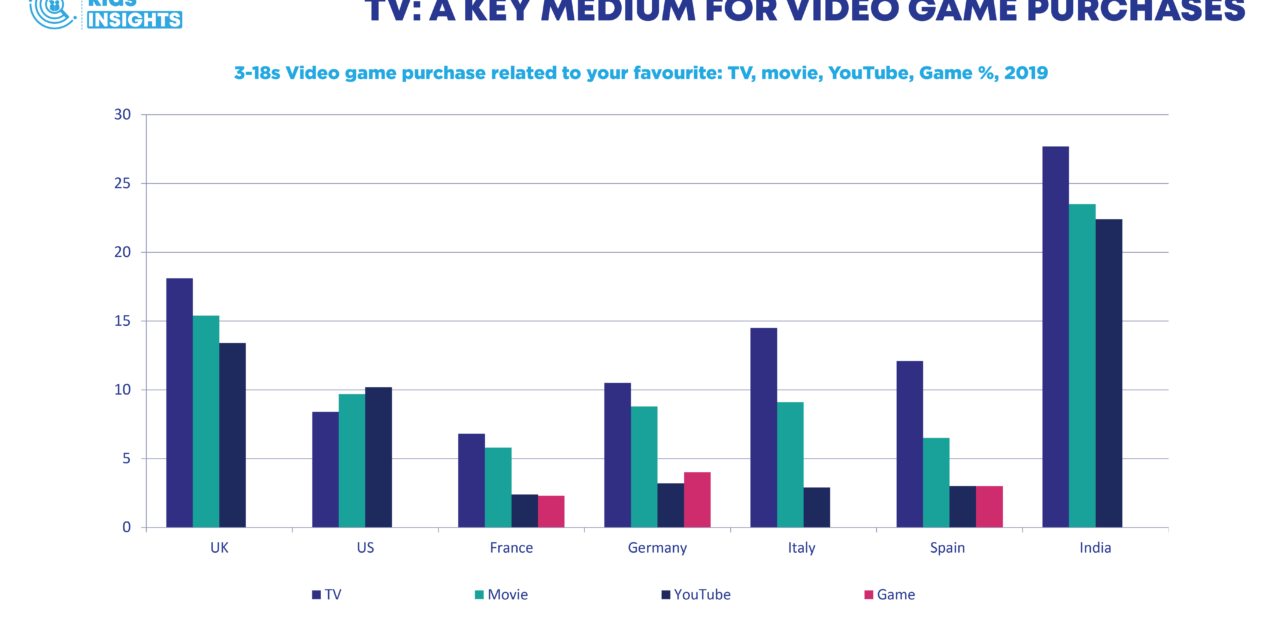 Kids Insights has issued its inaugural Kids Insights Global Video Games Report 2020. The report reveals a comprehensive overview of key challenges, opportunities and trends that they are seeing from the results of surveying more than 105,000 children between the age of 3 and 18 a year across the UK, US, France, Germany, Italy, Spain, and India. 
Nick Richardson, CEO Kids Insights comments: "The report provides a compelling insight into video games industry from the kid's perspective. There is no doubt that there are countless opportunities for entertainment companies with kids in this space, and for those gaming companies not targeting kids this report will in many ways provide a first glimpse of what the next generation of their consumer looks like."
The Global Video Games report 2020, illustrates how kids attitudes, behaviour and consumption of video games is changing faster than ever across the globe. Follow the link to see the key findings and the full report.
Utku Tansel LLB, MBA Head of Global Industry Reports Kids Insights commented: "The end of the previous decade witnessed kids' levels of ownership and access of technology reaching new heights. In 2020 and beyond, this is set to escalate and change further while having a big impact on the world of video games, in particular. With brands continually evolving and finding new ways to engage fans and children while technology becomes more accessible than ever before, it is certainly a really exciting time to be a gamer."
For more further information about the Kids Insights Global Video Game reports, please visit http://kidsinsights.com/global-video-games