Global Amici Adopts Mr. Puppy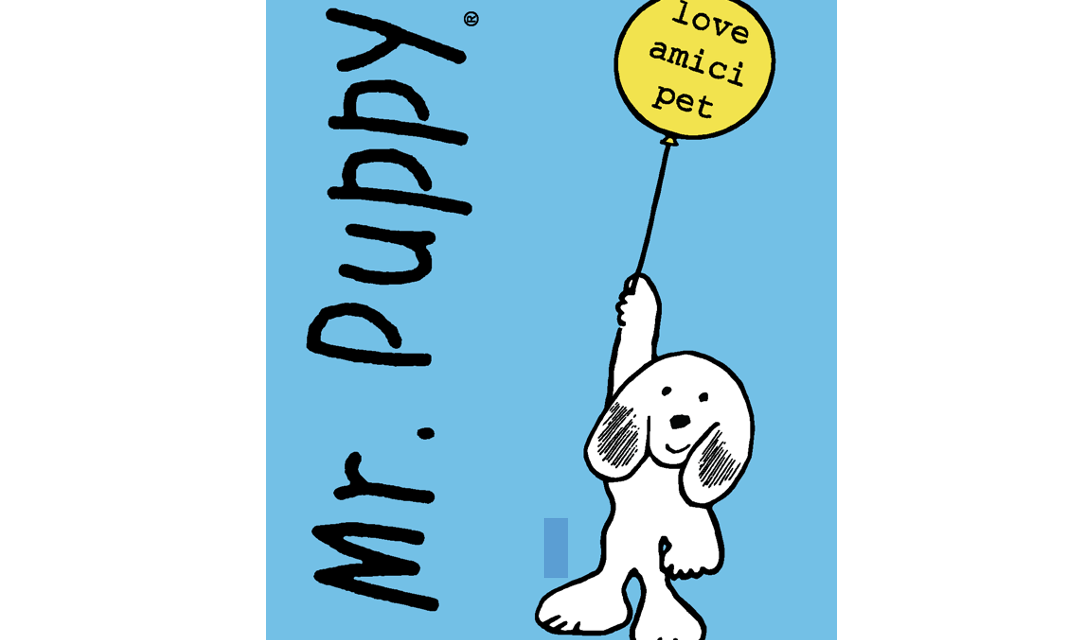 Global Amici announces its new partnership with Mr. Puppy — A cool lifestyle brand for people who like dogs and fun.
Called "the dog's answer to Hello Kitty," Mr. Puppy's graphic art has been a winner with products. Loved by people of all ages, Mr. Puppy will be featured on Amici Pet food & treat canisters and dog bowls as well as Amici Home coffee mugs. These fun, quality products are guaranteed to give dog lovers a smile.
"This partnership with Mr. Puppy brings together our love of the pet industry and an exciting new brand to develop into an extensive line of new products and categories," says Global Amici President Remington Sloan. "Global Amici is all about newness and we couldn't ask for a better fit."