Genius Brands Acquires Canada's WOW! Unlimited Media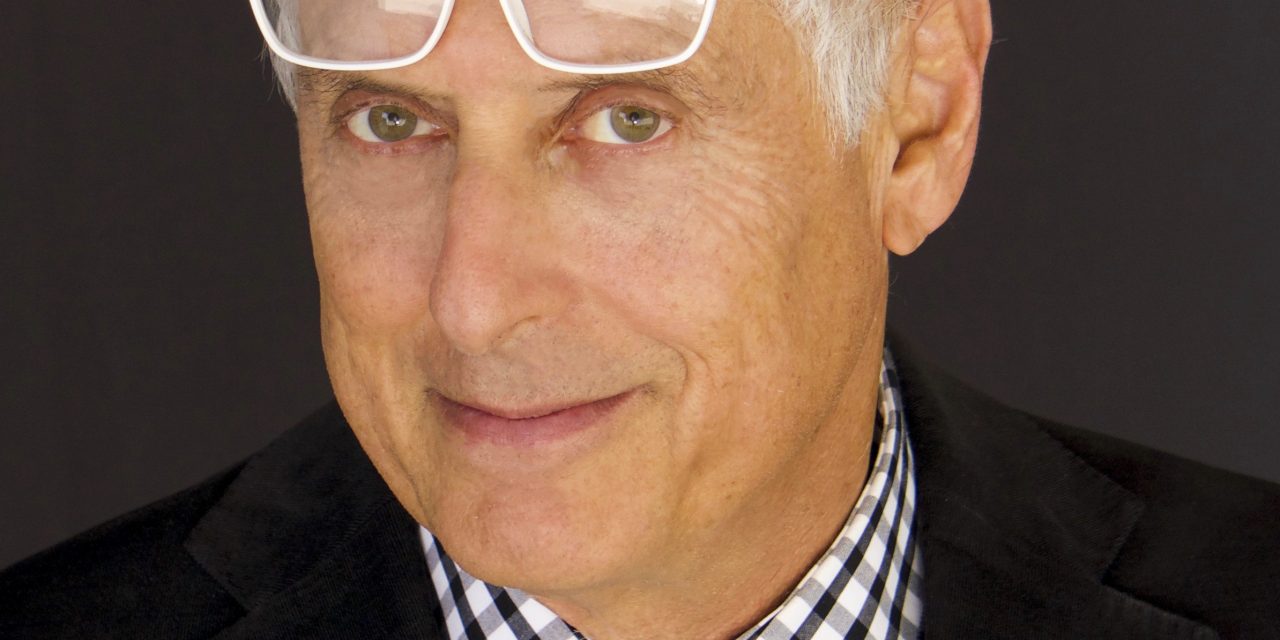 Genius Brands International, Inc. and WOW! Unlimited Media ((WOW!) (TSX-V: WOW) announced today that they have entered into a definitive agreement whereby Genius Brands will acquire WOW! for approximately US$53million in cash and stock.
WOW! Unlimited Media, based in Toronto, Vancouver, New York and Los Angeles, has built one of the world's leading animation production companies producing for the top broadcasters and IP holders including Netflix, Amazon Prime, Sony, Hulu, Dreamworks, Moonbug, Peacock and Mattel. Based on the last twelve months (LTM) from July 2020-June 2021, the Company's revenue and EBITDA were US$56.4million and US$5.1 million respectively, and its growing order book has over $62 million dollars of contracted production in the next year alone.
Andy Heyward, Chairman and Chief Executive Officer of Genius Brands, commented, "The acquisition of WOW! substantially accelerates the financial growth of Genius Brands, delivering on our promise to shareholders to execute meaningful and accretive acquisitions, as we seek to rapidly consolidate the marketplace and become the foremost producer, broadcaster, and consumer product licensor of high-quality children's entertainment in the world."
"I have known and worked with WOW! Chairman and CEO Michael Hirsh throughout my career, and there is nobody more talented, accomplished or well regarded. His track record of many hits includes the first Star Wars animated programs, Magic School Bus, Care Bears, Babar, Johnny Test, and Beetlejuice, among others.
"In addition to the animation productions of WOW! today and the exciting new brand brought to the table for Genius Brands, WOW! has a massive social media footprint across YouTube, TikTok, Giphy, etc., expanding the Genius Brands kids' audience demo into the lucrative teens and young adult marketplaces. The company has over 1 billion views per month on its Frederator YouTube Network, with over 2,500 advertiser supported channels, making it the number one talent driven animation YouTube Network."
WOW!'s Canadian production facilities enable a number of profitable synergies for the company via access to various federal and provincial tax credits, which will allow Genius Brands to transfer its current animation production at great savings from China. Heyward added, "In addition to WOW!'s 3rd party service production, we will now place many of the exciting
upcoming WOW! owned content on Kartoon Channel! and activate it through our consumer products and global distribution sales network, further advancing revenues and earnings."
Michael Hirsh, Chairman and Chief Executive Officer of WOW!, commented, "I'm excited to work with Andy and the Genius Brands team. This is a powerful partnership that brings immediate and significant value for shareholders. We bring production capacity, new IP, and a robust and profitable YouTube Network with over a billion views per month. Genius Brands, with Kartoon Channel!, has a fully distributed footprint where our content can thrive and also help Kartoon Channel! itself expand. Genius Brands' world class consumer product licensing team led by Kerry Phelan, will enable us to monetize all of these great characters and brands. This transaction represents the culmination of our extensive strategic review process. We feel that this is a very attractive opportunity for our shareholders with significant potential upside in the months and years ahead."