Molang scoops Top Chinese Animation Award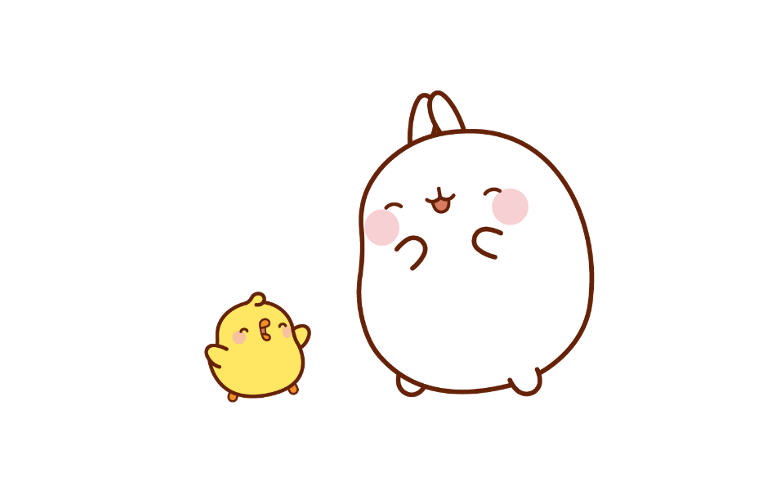 MOLANG – the digital property owned and produced by Paris-based Millimages – has won "Best Animated Series" in the International Original Animation Contest in Xi'an, China.
Now in its nineth year, this award scheme is the jewel in the crown of China's animation industry, bringing together the country's top experts to nominate and judge the best made and most popular international productions.
It is the first major accolade for MOLANG in Asia. Roch Lener, founder and CEO of Millimages, comments: "We are thrilled with the important recognition that this award brings – particularly at this point in time when we are accelerating the property's growth across international markets. We'd like to thank the CCIF and voters and congratulate all the other nominees and winners".
Rose ZHANG, Millimages' Managing Director in China, comments: "MOLANG has huge potential in China in terms of TV ratings, social media growth and sales of lifestyle consumer products. We've always known its potential, but this award shows the world now sees it too. The future looks bright for MOLANG."