Dr. Seuss Enterprises Promotes Susan Brandt to president and CEO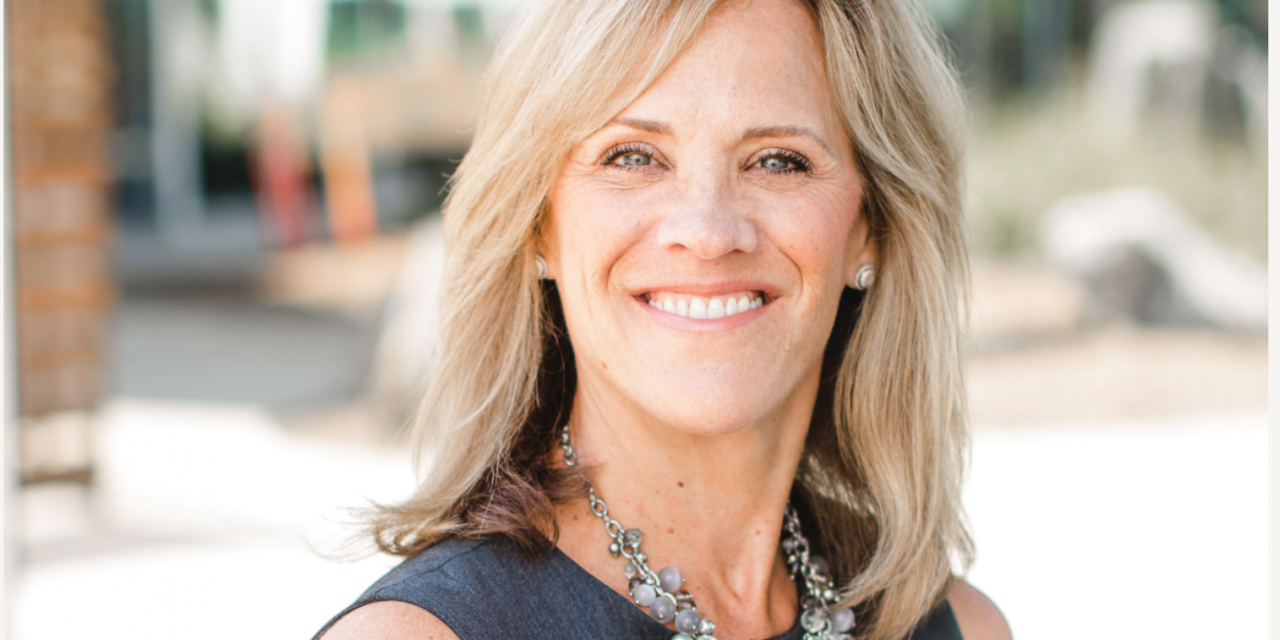 Dr. Seuss Enterprises has announced that Susan Brandt, an entertainment industry veteran who has been leading the company for more than two decades, has been promoted to president and CEO.  Brandt, who was previously president of the company, will continue to lead the charge around the beloved entertainment property and oversee the worldwide operations.  
During her tenure Susan Brandt has put a focus on finding new and innovative ways to connect with fans. The Dr. Seuss brand has expanded from books to include films, television, stage productions, theme parks, digital games, exhibitions, licensed products, and more while maintaining the integrity of the beloved Dr. Seuss stories and characters. Under Brandt's stewardship, 2021 was the highest revenue year in the company's history.
Brandt's expertise runs across entertainment media, publishing, digital, retail, and consumer goods businesses as she manages Dr. Seuss's billion-dollar global franchises. Some of her most recent deals for the portfolio include a three-part movie deal with Warner Animation Group, the launch of the first ever NFT experience for Dr. Seuss with Dapper Labs, and conceiving the idea for the highly successful traveling exhibition, the Dr. Seuss Experience, with Kilburn Live. Brandt has also worked closely with Netflix on the hit series Green Eggs and Ham and with PBS-TV on the award-winning show, The Cat in the Hat Knows A Lot About That!
"It has been my distinct pleasure to work with Susan Brandt over the last twenty years, so I am delighted that the Geisel-Seuss Enterprises (GSE) Board of Directors has decided to promote her to CEO," said Brian E. C. Schottlaender, Chair of the GSE Board. "Over the years, Susan has put her heart and soul into Dr. Seuss Enterprises, and under her leadership, the company has expanded into new markets and expanded its suite of products. We look forward to working with Susan to realize the myriad opportunities before us, while promoting our core values of literacy, education, and instilling confidence and creativity in children."
Susan Brandt said, "I am a lifelong fan of Dr. Seuss and it's been a privilege to be part of this company, collaborate with great partners, and wonderful employees to expand the Dr. Seuss universe in ways that continue to delight. I'm looking forward to continuing the wonderful work of guiding, innovating around, and protecting this widely beloved property."
Prior to joining Dr. Seuss Enterprises, Brandt was Vice President of home entertainment at 20th Century Fox Film Corporation where, working with the President, she launched the $500M international video division and then ran the $320M Asia Pacific region while working and living in Hong Kong. Brandt graduated with a BA degree from the University of Notre Dame and holds a Master's of Management degree from Northwestern University's Kellogg School of Management.