ELLE Partners with Delta Galil UK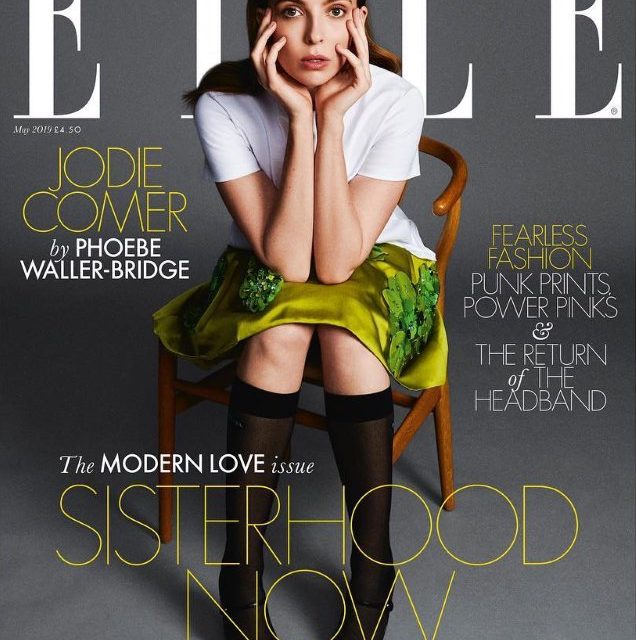 Lagardère Active Enterprises (L.A.E.) manager of all ELLE non-media brand extensions, has announced a partnership with Delta Galil UK (a subsidiary of Delta Galil Industries), a global industry leader in quality intimate apparel.

The partnership was created by brand extension agency three60brands and sees Delta Galil become ELLE's exclusive licensee for Lingerie, Loungewear and Swimwear with the launch of its first collections in early 2020. This launch sees Delta widening its license coverage in UK, Europe and Russia whilst adding new territories such as the Middle East and Australia.

The design and innovation team at Delta have truly embraced what it is to be an 'ELLE woman' and through collaboration with the creative team at ELLE have created Intimates collections that remain true to the Parisenne heritage of the brand.