Funko Launches Philanthropic Venus Williams and Eazy E Rannges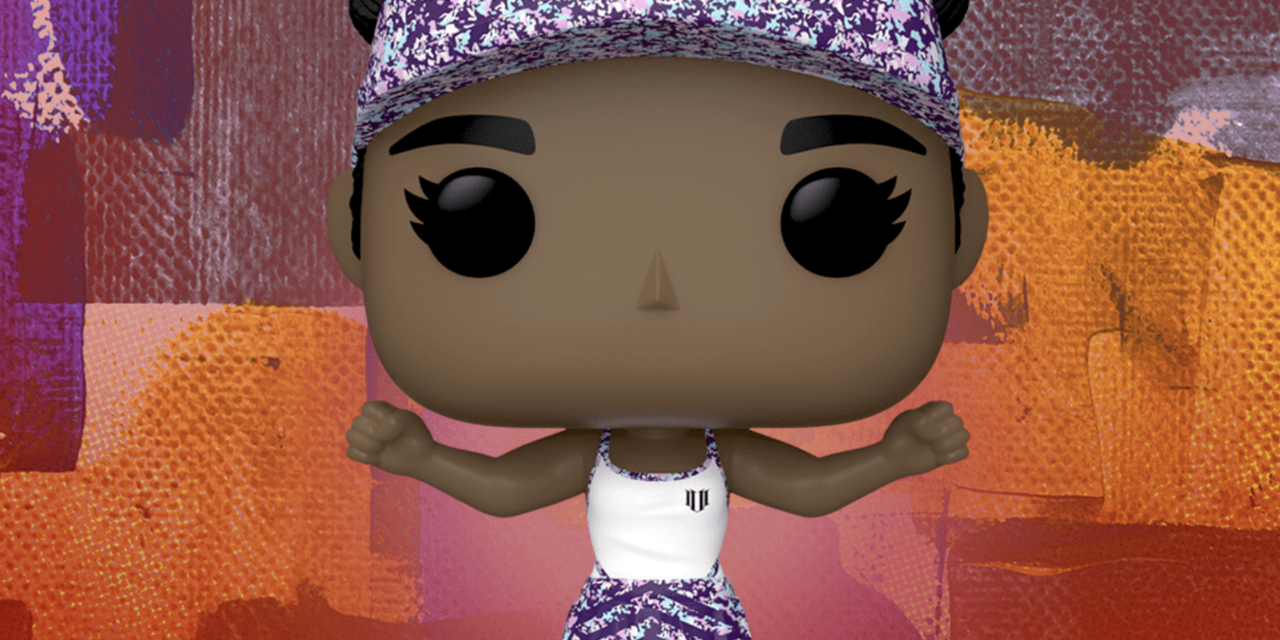 Funko, Inc. O), in collaboration with Color Compton, has released two limited-edition Pops! With Purpose items featuring two Los Angeles-based icons, Venus Williams and Eazy E. As part of its philanthropic initiative, Funko will donate $10 to Color Compton for every Pop! sold from this collection. 
Available today for pre-sale exclusively on Funko.com, this Pops! With Purpose collection will benefit Color Compton, an organization that strives to empower all students in the Compton community by sharing the histories of people of color and introducing art as a form of communication. Participating students gain leadership skills and play a critical role in community activism.
"Our organization seeks to engage students through exposure to arts and history," said Abigail Lopez-Byrd, Founder & Executive Director of Color Compton. "Creating these learning opportunities is vital to our community and we are grateful for Funko's support in uplifting our work."
Part of the Funko Cares Program, an initiative that gives back to the community through monetary and product donations, Pops! With Purpose launched in 2021. Since then, Funko has partnered with Make-A-Wish®, It Gets Better Project, the Breast Cancer Research Foundation, Operation Homefront and more.
"The Funko Cares program continues to be the cornerstone of Funko's commitment to giving back," said Brian Mariotti, CEO and Director of Funko. "We are proud to partner with Color Compton and support their work of connecting students to their community through history and the arts."