Spring & Autumn Fair Online Marketplace Announced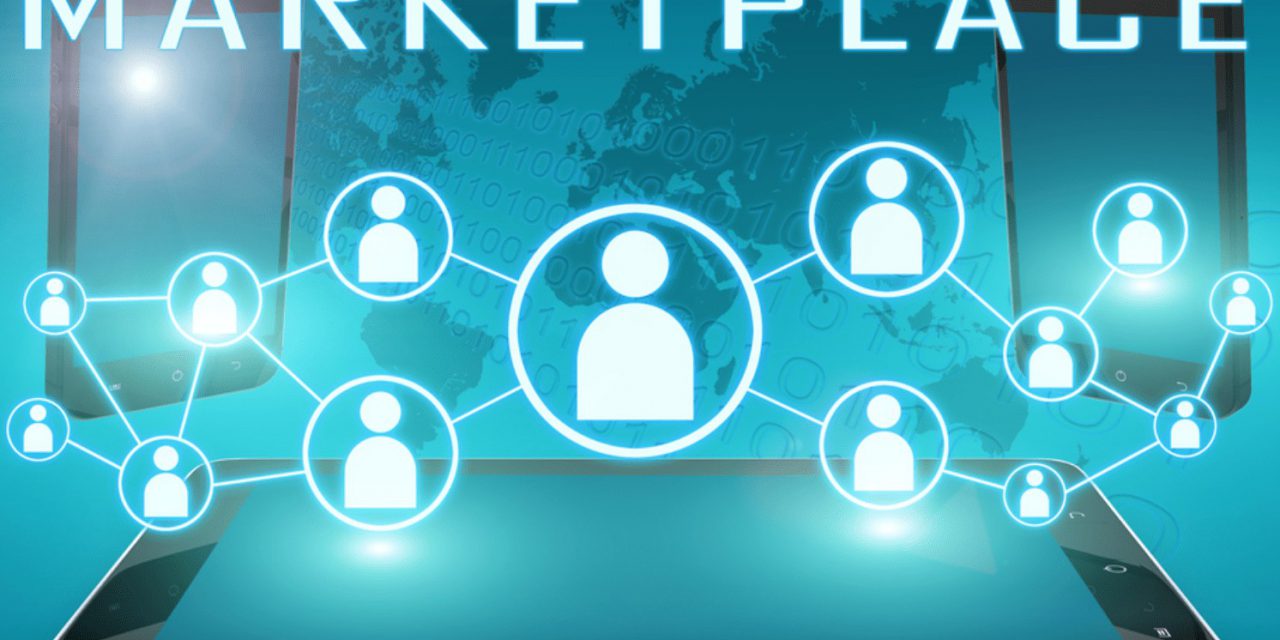 Hyve Group announces the launch of the Spring & Autumn Fair Online Marketplace. The Online Marketplace takes the wholesale home, gift, and fashion business online, enabling trade with existing and new global partners throughout the year.
The Online Marketplace is a brand extension to the heritage brands Spring & Autumn Fair, two live events which are now complemented by a 365 digital trading platform. It will allow brands to access serious, vetted buyers all year round, deepen relationships started at the live events at the NEC, generate leads and take online orders. Buyers can find new products from loved and trusted brands, discover new brands online, build their collections and shop with ease throughout the year.
Officially launching on the 4th May 2021, the Online Marketplace will initially be home to 50 curated brands across the gift, toy, homeware, beauty, and wellbeing categories but will also be open to more brands at a discounted rate.