Frida Kahlo Olympia le Tan Designer Bags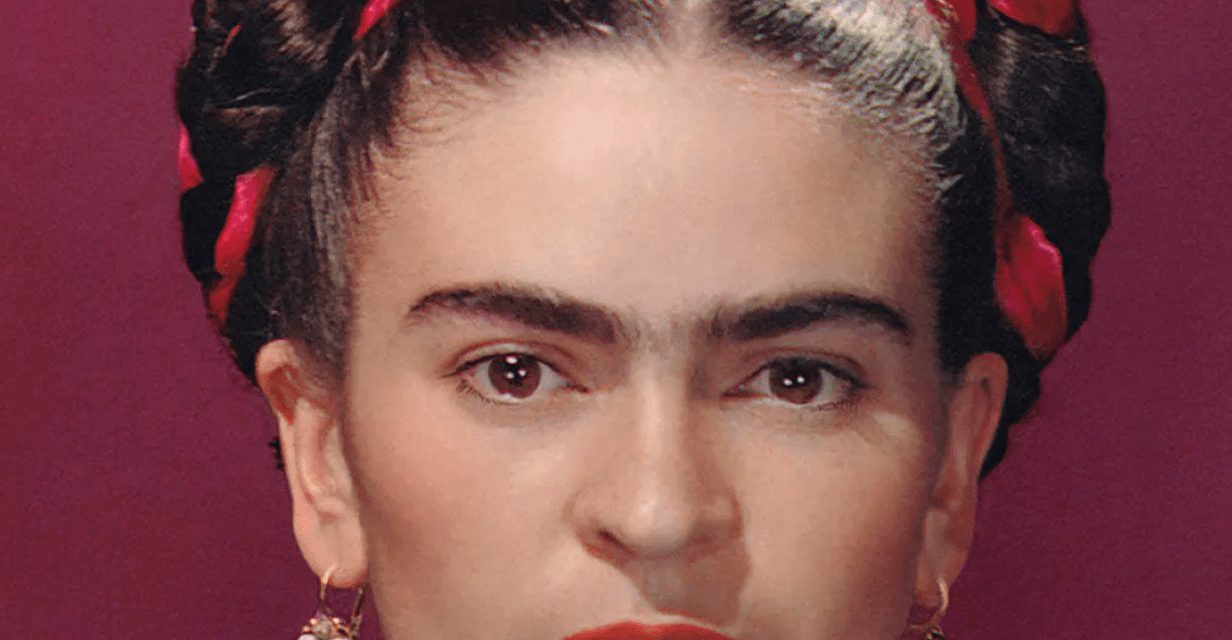 Barcelona based Art Ask Agency, are excited to share the latest news on the Frida Kahlo lifestyle license.
Olympia le Tan have launched their collection of Frida Kahlo designer bags. High priced items from the established French company, based in Paris.
The range includes a variety of Hand embroidered silk thread and felt appliqué bags in Olympia le Tan's distinctive style, handbags made with love. Adored by the literary-loving fashion elite, French brand Olympia Le-Tan re-imagines classic book covers and transforms them into artisanal clutches and accessories. From the painstaking hand embroidery to the Liberty-print lining, every detail is carefully considered. Some of the Olympia le Tan celebrity fans are Chiara Ferragni, Miranda Kerr, Natalie Portman, Katy Perry, Clémence Poésy, Kim Kardashian, Emma Watson and many others…
"We are proud to part of the Olympia le Tan universe and alongside Basquiat and Babar the elephant, among others, Frida is in great company!" – Maria Strid, Owner Art Ask Agency.