Former Licensing International Rising Star, Stephanie Kupperman, Launches Agency, Licensing 360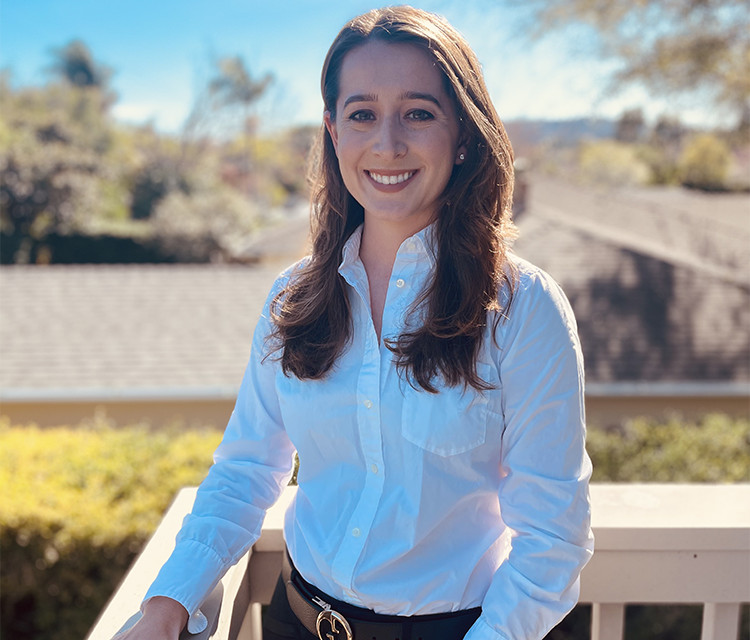 Licensing 360 is a full-service merchandise licensing agency, specializing in extending entertainment brands into powerful worldwide consumer product programs. The agency's goal, according to Stephanie, "is to offer brands a tailored, individualized approach to licensing that delivers fan-first merchandise. I believe all brand partnerships must start with the fans and build from the ground up, not the other way around."
Stephanie is a global licensing expert with extensive experience in deal negotiations, product approvals, and legal due diligence. While at Creative Licensing, Stephanie oversaw the implementation of some of the company's most successful brand partnerships with films such as, The Terminator, Rambo: First Blood and Halloween. In 2019, Stephanie was named one of License Global's 40 under 40.
Licensing 360 clients include the iconic comedy film, Wet Hot American Summer, starring Paul Rudd, Bradley Cooper, Amy Poehler, Elizabeth Banks, Molly Shannon and Janeane Garofalo to name a few. This year marks the film's 20th anniversary and Licensing 360 is currently accepting proposals from licensees to join the film's anniversary program.
Licensing 360 also represents two licensee clients, Chalk Line, a high-end outerwear apparel company and, Good Luck Sock, a premium hosiery company based out of Canada. To inquire about becoming a client please email Stephanie at Stephanie@licensingthreesixty.com and check out her website at licensingthreesixty.com.