FORMER ENDEMOL SHINE EXECUTIVE LAUNCHES NEW MULTI-DISCIPLINARY FIRM, BACKSTORY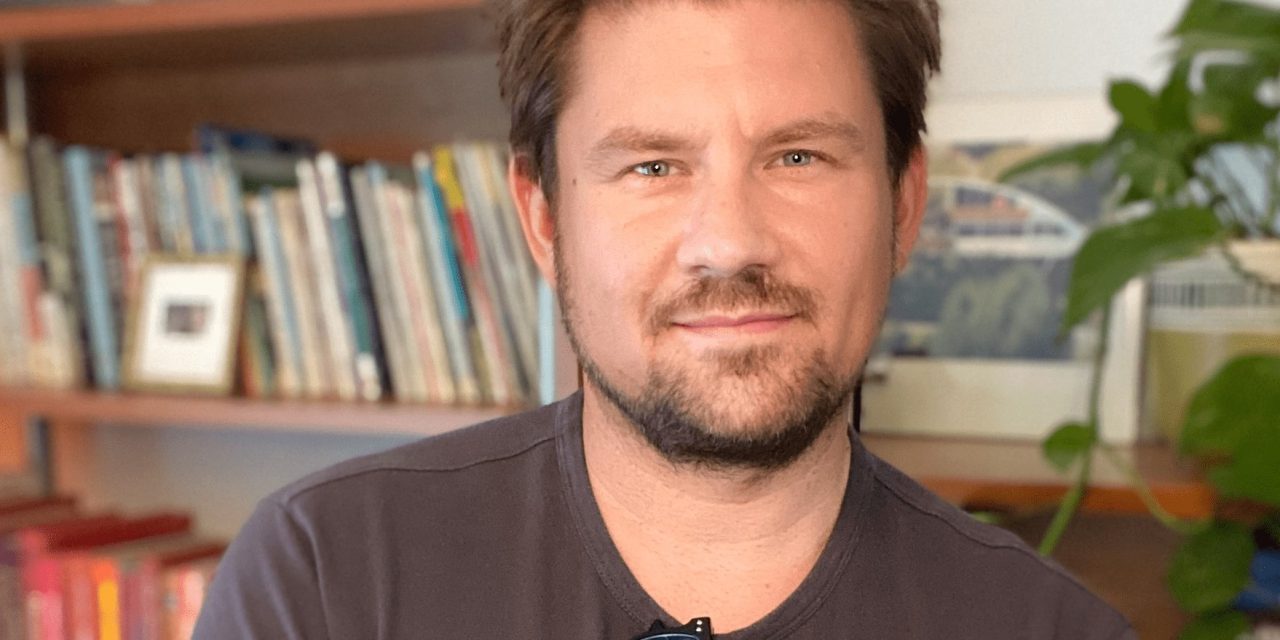 Thomas Ferguson, former VP of Licensing Partnerships, at Endemol Shine North America (now Banijay) where he built licensing and consumer programs for shows such as Black Mirror, MasterChef and MasterChef Junior by securing multi-million dollar partnerships across consumer products, publishing, e-commerce, immersive experiences, and live events, is launching a new multi-disciplinary firm called Backstory.
In his role at Endemol Shine North America, Ferguson was the business and creative lead for first-of-their-kind revenue channels including the MasterChef Cruise, EatWith MasterChef, Cooking With MasterChef and the MasterChef Junior Live tour.
At Backstory, Ferguson will build strategic brand and client programs through licensing deals and other consumer-reaching activations. One of Ferguson's first clients is his former employer Endemol Shine, where he was retained to build strategy for the 2020 MasterChef Junior Tour. Ferguson has also been tapped by Little Cinema to consult on their licensing business and monetization of their award-winning immersive experiences.
"The Backstory mission is simple – marry creativity with revenue-generating strategy," said Ferguson. "Striking that balance is harder than ever before and I'm excited to help clients explore and execute ways to meaningfully grow their brands and businesses."
Ferguson was named one of the "40 under 40" by License Global Magazine in 2019 and most recently, two of his projects – the Black Mirror: Nosedive board game and the cookbook "MasterChef Junior Bakes!" – have been nominated for Licensing International Awards.