PBS KIDS TALK ABOUT: RACE AND RACISM SPECIAL TO DEBUT ON OCTOBER 9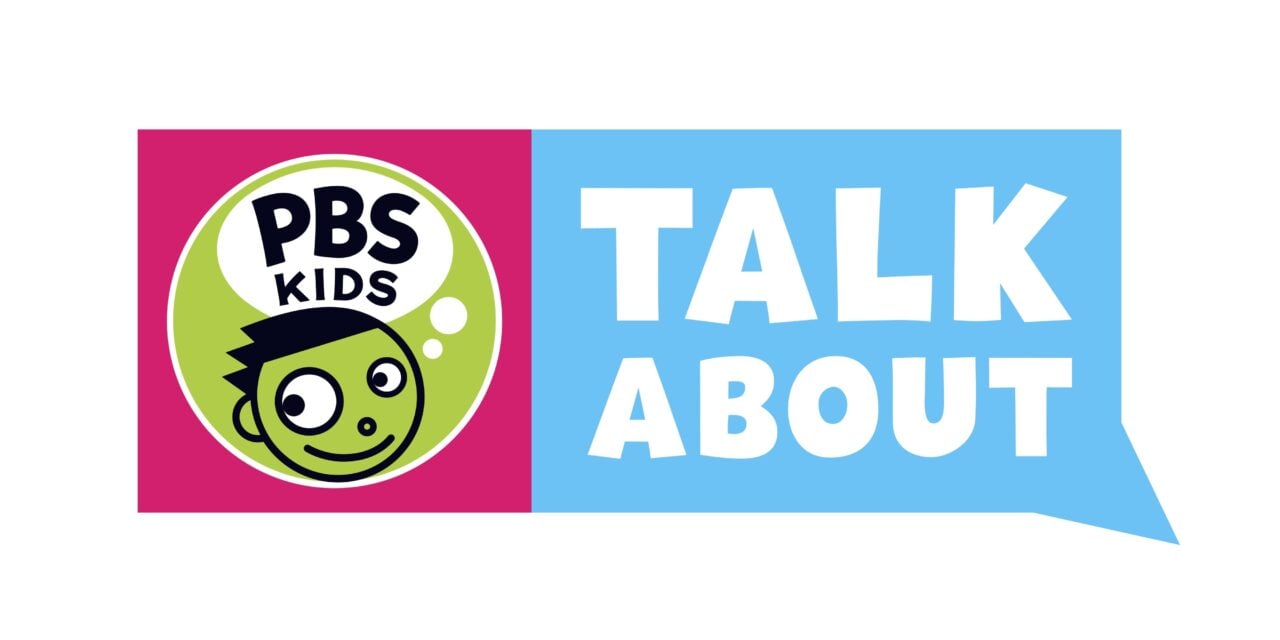 PBS KIDS announced a new special, "PBS KIDS Talk About: Race and Racism," premiering October 9. The half-hour program will feature authentic conversations between real children and their parents, and will include content from PBS KIDS seriesDaniel Tiger's Neighborhood, Arthur and Xavier Riddle and theSecret Museum. The show will feature kids and their parents talking about race and racial justice-related topics in an age-appropriate way, such as noticing differences in race, understanding what racism can look like, and embracing the role we all have to play in standing up for ourselves and each other — offering viewers ideas to build on as they continue these important conversations at home.
The special will debut as part of PBS KIDS Family Night on the PBS KIDS 24/7 channel, and will also be available on PBS stations nationwide (check local listings), and streaming on pbskids.org.