Firefly to Represent GameMaster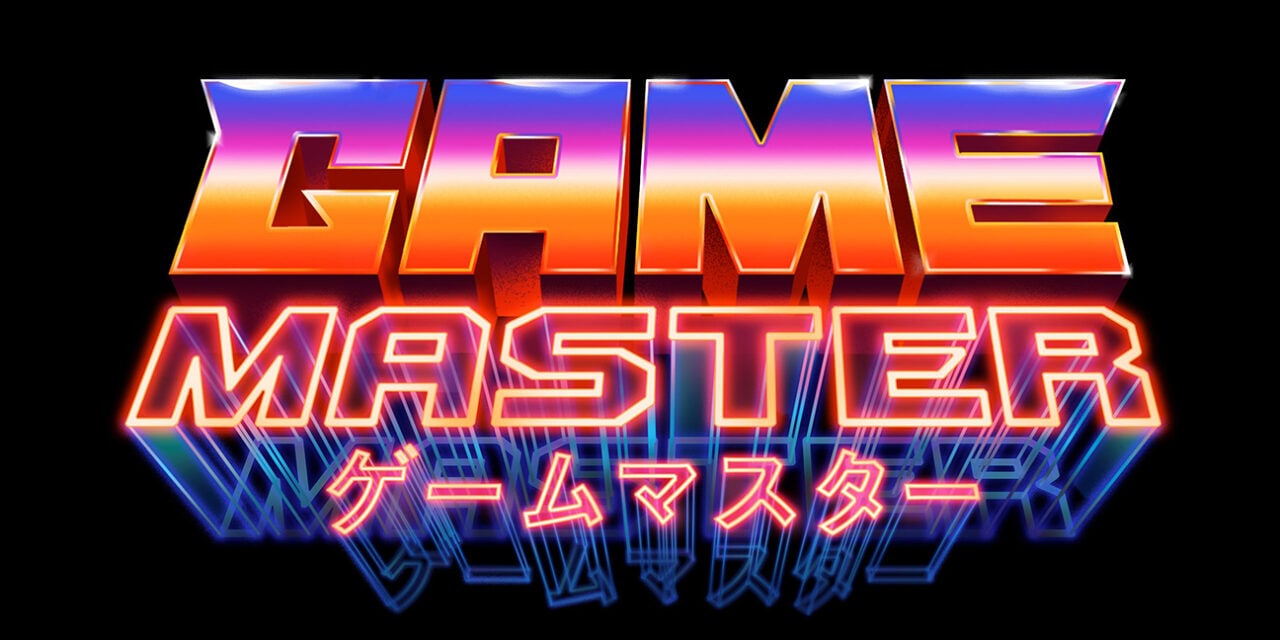 Firefly Brand Management is proud to announce that it has signed with Peach Maria Productions to be the exclusive licensing agent for the new ten-episode gaming reality series GameMaster, which is set to air on a leading national global streaming platform this fall. The gamer competition series is being hosted by actor and popular video-gamer himself, Wil Wheaton of Star Trek: The Next Generation, Big Bang Theory fame.
Commencing immediately Firefly Brand Management will seek products in key categories that include: apparel, accessories, domestics and toys.
"Esports has become a booming industry and Hollywood has been paying close attention," noted Cynthia Modders, CEO Firefly Brand Management. GameMaster is an inclusive, accessible, funny, entertaining series and perfectly positioned to create authentic engagement with a sizeable and diverse audience on a global scale. It's hard to believe no one has ventured into this space before. The excitement of this new series based on a thrilling game competition is going to be extremely appealing to all who have a love of gaming, including die-hard gaming fans, which is certain to result in strong consumer product sales. We are so excited with the enormous potential of the GameMaster brand and excited to introduce all of the possibilities to our many licensing partners."
GameMaster places 12 amateur, aspiring gaming and lifestyle streamers under one roof where they will live together and compete for a $100,000 grand prize. Each week, a contestant will be sent home with the season culminating in a one-on-one battle between the top two competitors. GameMaster is produced by Georgia-based Peach Maria Productions and powered by Santa Clara tech company AMD.
"GameMaster raises the love of gaming to a whole new level through the first immersive, multi-platform, head-to-head competition for both casual and diehard gaming fans," says John Colp series co-creator and Executive Producer. "The players will compete in a total of 25 different games this season. In each episode, somebody goes home, and in the end, a champion will surface. We are excited to partner with the team at Firefly, and look forward to working together to bring the excitement of the games to a whole new line of fun and exciting products. We're inspired by some of their past successes and believe GameMaster is in good hands."