World of Outlaws partners with Ecell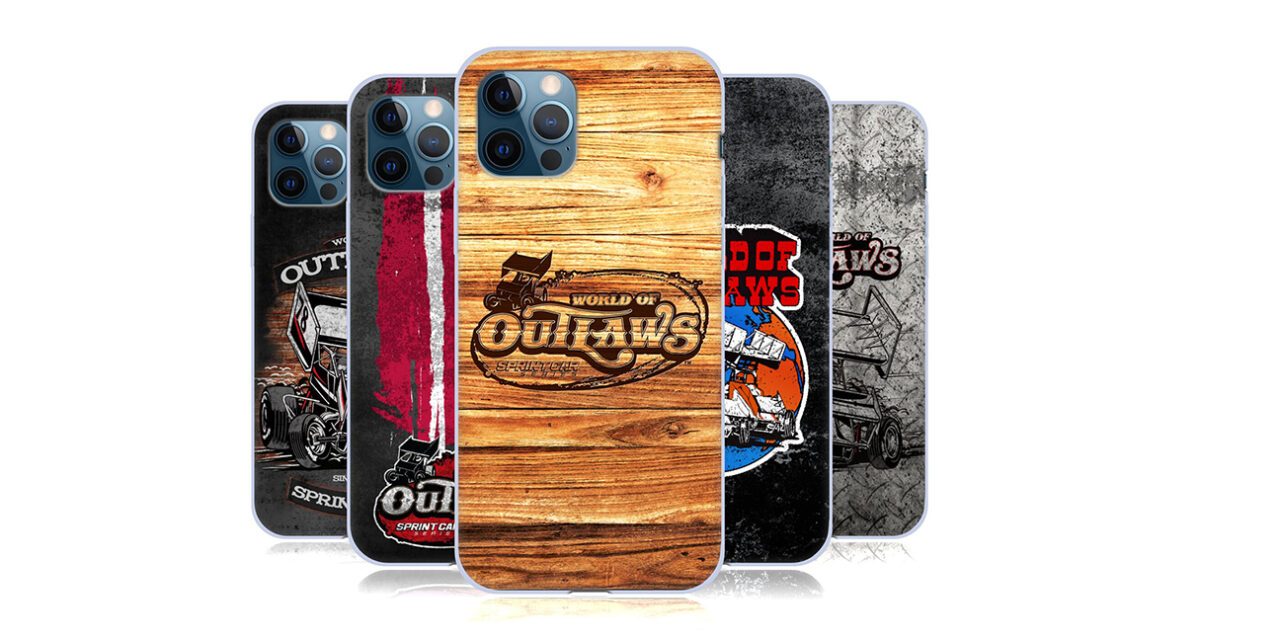 The World of Outlaws has partnered with Ecell Global for a full line of World of Outlaws designed cell phone and device cases. This new partnership is an exciting opportunity for World of Outlaws race fans to personalize their cell phones and devices with their favorite World of Outlaws designs. JRL Group, World of Outlaws exclusive licensing agency, brokered the deal.
Official World of Outlaws products come in different styles such as gel cases and leather book wallet for most leading mobile phones and tablets, and stunning hard back cases and skins for your MacBook and laptops. Styles also include premium grade vinyl skins for your Xbox, PlayStation and Nintendo game consoles. Most styles are ready and out the door within 24 hours of an order!
"We are thrilled to be collaborating with Ecell Global for these World of Outlaws cell phone and device cases", stated Melvyn Record, Director of Marketing at World Racing Group. "It's a great way for our race fans to show their appreciation and affinity for World of Outlaws"