Firefly Takes Flight with Pan Am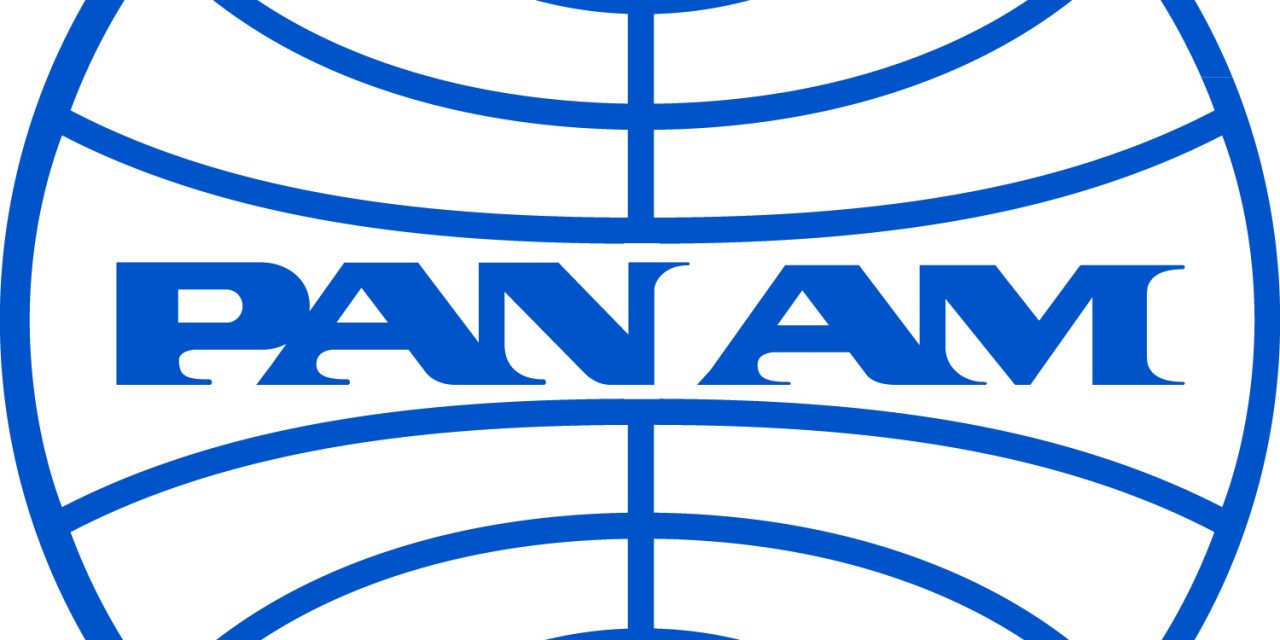 Firefly Brand Management has been appointed the North American licensing agent for the sophisticated and iconic travel brand, PAN AM. The deal was signed with Pan American World Airways, LLC.
Commencing immediately, Firefly Brand Management will develop a strategic licensing program for the brand across all key categories looking to build unique and high-quality innovative products that represent the nostalgia of this premier brand. The Pan Am signature logos and wordmarks are some of the most highly recognizable and celebrated in the world.
"The sky is never the limit with Pan Am," noted Cynthia Modders, CEO of Firefly Brand Management.  "The Pan Am logo represents an era of travel that was considered to be so prestigious.  We are very excited and already focused on developing further brand recognition for the Pan Am trademarks through new merchandising and licensing programs which will broaden awareness for the airline's extraordinary history."
"We are excited to work together with the Firefly team. Their success in growing iconic brands makes them an ideal partner for Pan Am," says Stacy Beck, Vice President- Brands & Licensing at Pan American World Airways.  "Buckle up and prepare for take-off, as Pan Am and Firefly team up to further the brand experience through new licensed product offerings and exciting collaborations."