Autumn Fair: Theo Paphitis Discusses Hybrid Retailing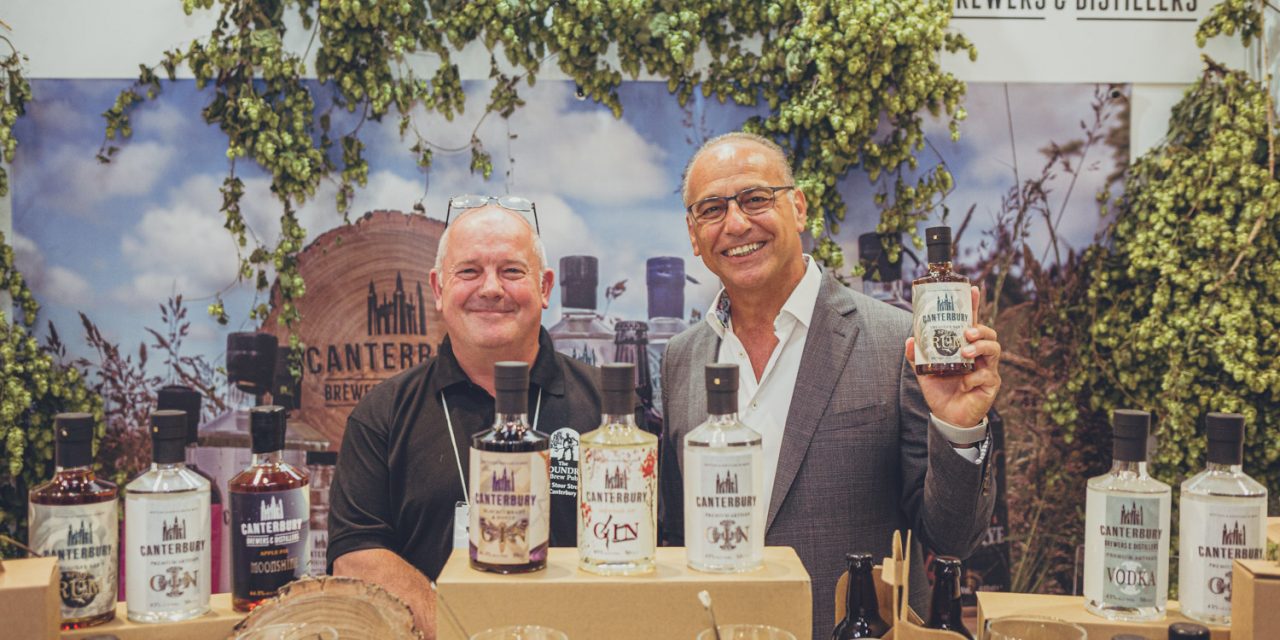 On day three of Autumn Fair co-located with Moda, visitors were treated to an insightful and honest conversation with retail entrepreneur and small business advocate Theo Paphitis in which he championed hybrid retail – the mix of physical and online retailing. As well as highlighting the growth in convenience and localised shopping, he urged would-be retailers to take the opportunity now to open physical stores and revealed that his businesses are looking to open more stores and have identified 200 sites to investigate.
He said; "Now is the time to do it, with lower rental costs and lower business rates, I can only see opportunities for physical retail to grow again. There is no better time to open a physical store."
On the impact of Covid he said; "It's been the most amazing retail experiment. We've had so many conversations in the Board about closing stores over the years, but Covid has been a forced experiment that has allowed us to just focus on online. It has also made customers more used to technology, and now we can enjoy hybrid retailing – giving customers what they want, when they want it, and meeting their different expectations for both."
Since it's official launch on Sunday, the Curated Meetings programme has delivered over 400 face to face meetings between buyers and exhibitors. Feedback has been overwhelmingly positive.
Priya Crowe from London-based retailer Lark said after her meetings; "Curated Meetings is excellent. It's been a fantastic way to meet business owners to discuss ideas and bounce off each other. There have been lots of companies I wouldn't naturally have spoken to and I've placed really big orders through this process. It's been really beneficial."
Helen Symonds from Bristol-based sustainable store Frankly also enjoyed the experience, saying; "I found Curated Meetings really helpful: it exceeded my expectations. It was really good to get to know brands and understand their values."
Tracey Sarwar from exhibitor Collective Inspirations said; "The concept is absolutely brilliant and it's really the right timing. A great way to see a lot of people in a short period of time: you benefit from the targeted work done up front. An innovative, much-needed new step for trade shows!"