Fifty Shades of Grey celebrates ten years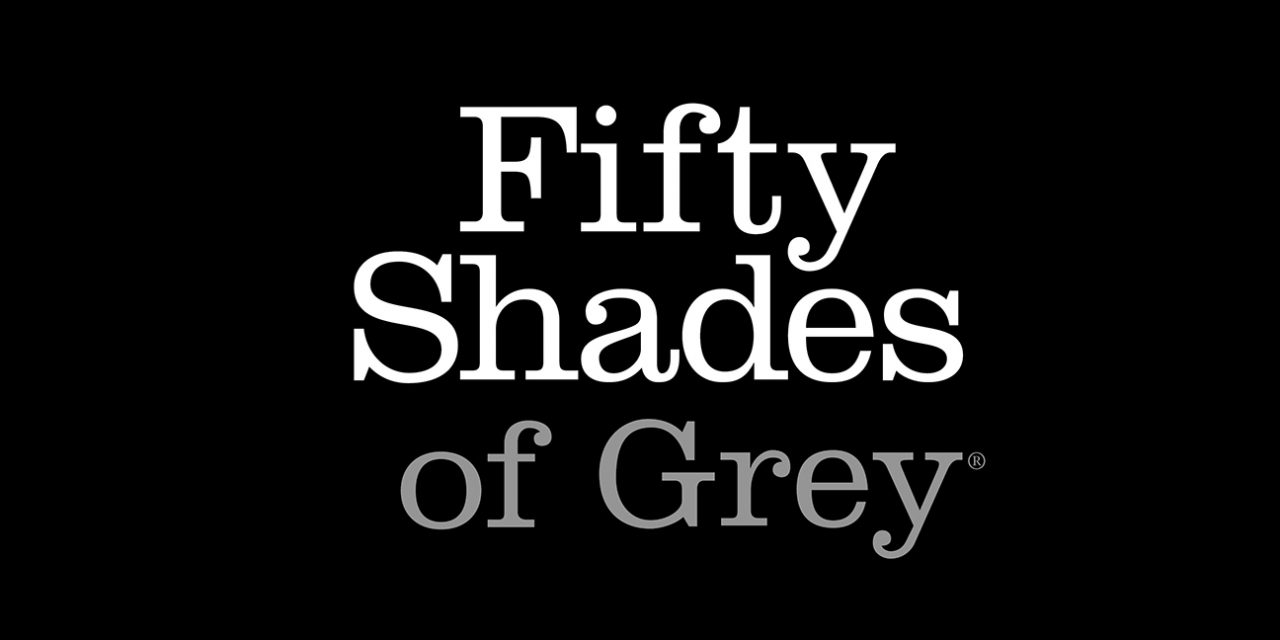 E L James's adult romance trilogy Fifty Shades of Grey, Fifty Shades Darker and Fifty Shades Freed is this year celebrating ten years since it became a global literary phenomenon and, says independent licensing agency Caroline Mickler Limited, Fifty Shades-inspired product ranges are being planned or expanded to celebrate the anniversary.
Awareness of the Fifty Shades brand has been particularly boosted thanks to the recent successful launch of a new dedicated Fifty Shades of Grey ecommerce site. Offering homeware, gifts and apparel that celebrate the story of Christian and Ana, the site was created by leading ecommerce services company PUSH Entertainment.
And existing licensing partners are looking forward to further growth as the tenth anniversary boosts awareness. Long-standing Fifty Shades licensee and winner of the Queen's award for Industry, Lovehoney, the UK's favourite adult shop, is expecting even stronger sales for its impressive range of intimate pleasure products and lingerie inspired by the story of Ana and Christian. They're all available at Lovehoney's online shop and selected UK retailers.
The Fifty Shades trilogy has sold in excess of 165 million copies worldwide, making it one of the most successful literary phenomena of all time. The movies which followed have grossed over $1.32 billion globally. Caroline Mickler Limited, an award-winning, independent licensing agency which builds licensing programmes for a number of major brands, has worked with the brand from an early stage, building a strong campaign designed to appeal to the trilogy's diverse readership.
Caroline Mickler says: "The Fifty Shades trilogy not only became an overnight literary hit but has been a long-lasting inspiration for a successful licensing campaign that continues to enjoy a strong retail performance online and in-store. Thanks to the intelligent and appealing way companies like Lovehoney and PUSH Entertainment have built on the appeal of Fifty Shades, the brand's appeal is today as strong as ever – and will no doubt offer many more opportunities in the future. Here's to the next ten years!"