Spotify release 100 Cinderellas Podcast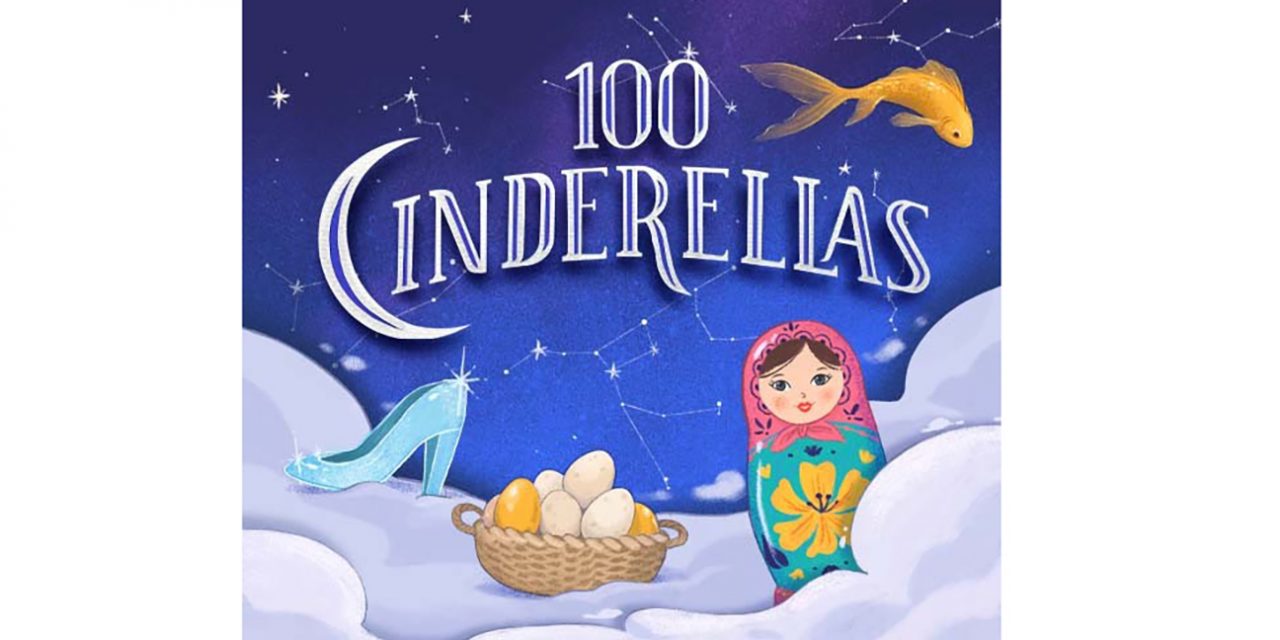 Spotify has released one of its newest podcasts for families to enjoy together, 100 Cinderellas – which premiered yesterday.
100 Cinderellas is a brand-new anthology series taking families around the world to meet a variety of Cinderellas – each with a different take on the iconic princess. The series, a great bedtime listen for families, will introduce listeners to women like Ye Xian, the Chinese Cinderella, Vasilisa, the Russian Cinderella, and Blanche, the Louisiana bayou Cinderella.
Each story from 100 Cinderellas has the tale's hallmark characters: a kind girl, unkind parental figure, selfish siblings, and a worthy future partner. There are no fairy godmothers, but each beleaguered protagonist does get magical help.
Listeners will be able to take each story in through two different ways: one long episode and as 3 shorter chapter episodes. Families can pick the pacing that's best for their nighttime routines and features inclusive stories with a familiar, comforting format. Each tale honors its origins with thoughtful voicing and gently updated messaging promoting agency and self-worth.