NSPCC Confirms Crowdfunding Campaign for first Pantosaurus story book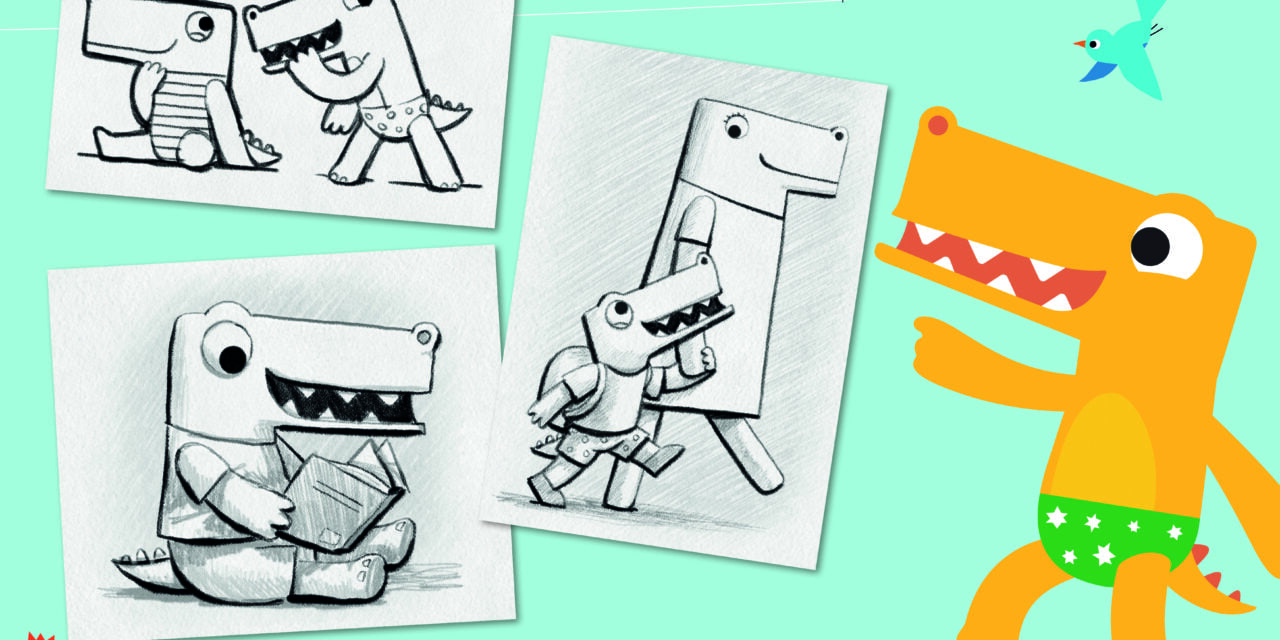 The NSPCC has announced the success of its crowdfunding campaign which has raised funds to create a Pantosaurus story book to help schools and families have simple, yet vital, conversations that can help keep children safe.
Pantosaurus is a bright yellow friendly dinosaur that helps parents, carers and teachers #TalkPANTS to help support children to recognise what abuse is and how they can speak up.
The new story book will be a huge boost for the dynamic, pants-wearing dinosaur's mission to share his important message.
Created in 2013 by the NSPCC, #TalkPANTS has been helping parents, carers and teachers explain the Underwear Rule to young children aged 4-8 in a simple and age-appropriate way, without using any scary words or even mentioning sex.
Each letter of PANTS provides a simple but valuable rule, highlighting that their body belongs to them, they have a right to say no, and that they should tell an adult they trust if they're worried or upset.
The first Pantosaurus story book will be a fun, visual way to help guide schools and families though difficult conversations in a simple and child-friendly way.
With many children being visual learners, it will give parents and teachers an easy, natural way to start an important conversation.
The ambition is to get the Pantosaurus story book into every primary that they visit, providing an essential resource.
The licensing programme for Pantosaurus is launching with the agents for the brand, Edutainment Licensing, at the upcoming Festival Of Licensing.
"We have a wonderful Story Bible for Pantosaurus which introduces his wider world allowing publishers to see the enormous potential for story books for children aged 4-6 years, for early readers aged 7-8 years and Chapter Books for children aged 7+. We are excited to be showcasing this on our virtual booth during the Festival of Licensing Europe" said Denise Deane, Owner of Edutainment Licensing.