Fauna Entertainment's flagship show Kukuli is headed to Asia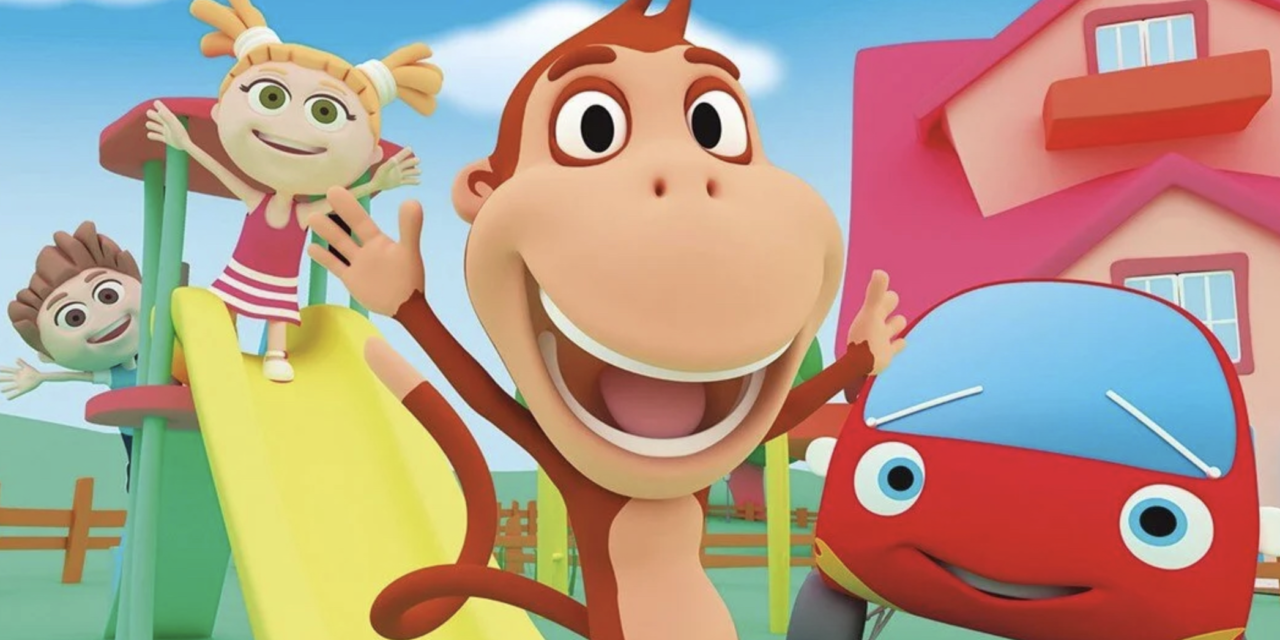 The popular pre-school show seals deals with HK TV (Hong Kong Television Company Limited) in Hong Kong and Shanghai Cubestar Media in China.
Kukuli is expanding its global reach, the 3-D series Kukuli already airing in 80+ countries is to launch in Hong Kong and China.
The show will be broadcasted on HKTV in Japan and will be dubbed and distributed by Shanghai Cubestar Media which has been appointed as the exclusive agent for the Chinese market.
Kukuli (52 x 7'), which first launched on YouTube amasses 5 million subscribers, over the years the IP has grown and expanded beyond YouTube, now available in over 80+ countries including partners such as Netflix, Spacetoon, Prime Video, Minika, the show has also an extended CP program with over 120 products. The deal adds to Fauna Entertainment's long-term goal of becoming a truly global company along with the IP it creates and represents.