European Toys and Games Market Bank on Licensing and New Products for a Happy Christmas and 2024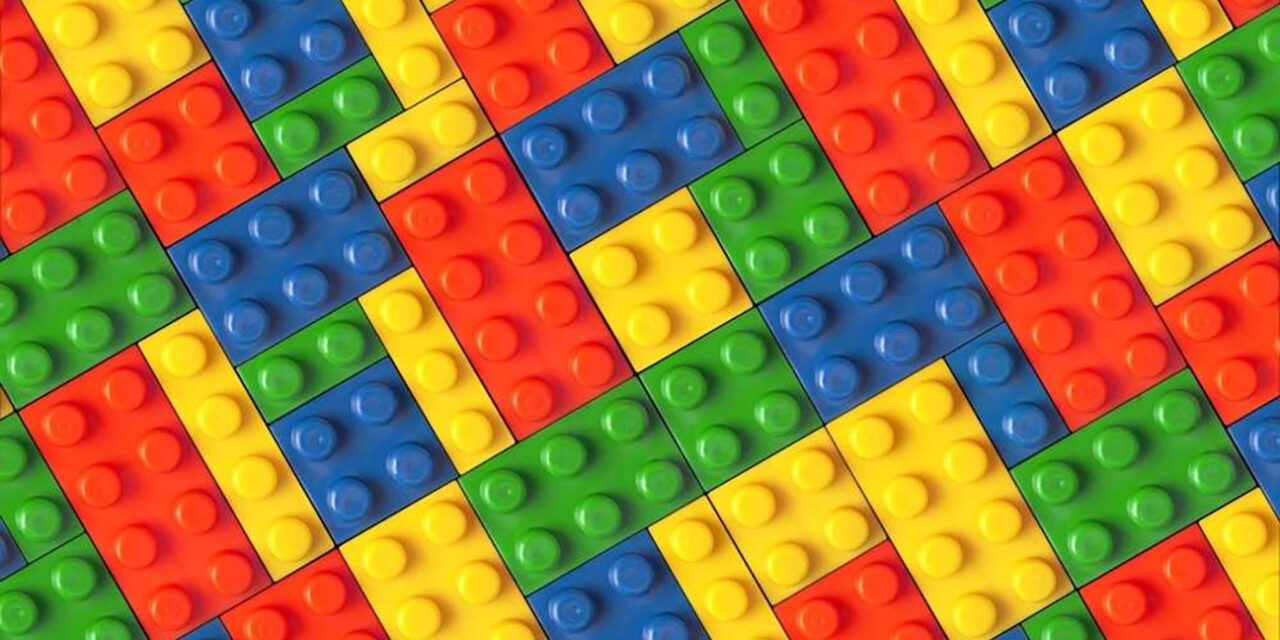 Circana, the leading advisor on consumer complexity and formerly IRI and The NPD Group, has today announced new insights on the European toy market at the London-based show.
Across the seven largest markets in Europe (UK, France, Germany, Italy, Netherlands, Belgium and The Netherlands) Circana has tracked €7.9BN worth of toy sales this year to the end of August 2023 – a decline of -3.6% in value terms compared to the same period in 2022.
Faced with an inflationary context not seen since the 1980s, many consumers are being forced to reduce their consumption of many FMCG goods and services. Less available spend and an increasing consciousness about the impact of consumerism on the planet is leading many to make radical changes to what they buy.
"Like many discretionary categories, the toy market is fighting to maintain its share of consumers' wallets," commented Melissa Symonds, UK Toys Director for Circana. "A decline in disposable income, drops in birth rates and unpredictable weather, which always has a direct impact on sales of outdoor toys, have all contributed to the decline in the toy market value sales. But one way manufacturers are reaching consumers' hearts is to capitalise on the power of fandom. As a result, the licensing market is booming."
Summer trends
Due to unpredictable weather, outdoor and sport toys have declined by -16.5% YTD and -15.5% for the three summer months (June to August) where they represent no less than 16% of European toy sales.
Three super categories are increasing sales: Building Sets (+0.3%), Games and Puzzles (+7.3%) and Plush (+9.4%). The top 5 gaining classes YTD include: Strategic trading card games, traditional Plush, card games, non-strategic trading cars and stickers, action figure collectibles.
Licensed merchandise however, continues to play a big part in the toy market across Europe and has seen a big boost in the wake of a number of Summer blockbuster movie releases. Across the EU7 (UK, France, Germany, Italy Spain, Belgium and the Netherlands), licensing now makes up 27% of total spend in toy sales, rising from 22% in 2020. An impressive gain of 26% in three years.
The top ten character-driven toys by sales value in the UK market – YTD August 2023 (£ sales) – are:
| | | |
| --- | --- | --- |
| Rank | Manufacturer | Toy |
| 1 | THE LEGO GROUP | SPEED CHAMPIONS ASTON MARTIN 007 DB5 |
| 2 | THE LEGO GROUP | SPEED CHAMPIONS LAMBORGHINI COUNTACH |
| 3 | PANINI | PREMIER LEAGUE 2022/23 ADRENALYN XL |
| 4 | ZURU | 5 SURPRISE MINI BRANDS DISNEY STORE EDITION |
| 5 | SPIN MASTER | PAW PATROL VEHICLE AND PUP |
| 6 | PANINI | PREMIER LEAGUE 2023 OFFICIAL STICKER COLLECTION MULTIPACK |
| 7 | THE LEGO GROUP | STAR WARS 501ST CLONE TROOPERS BATTLE PACK |
| 8 | THE LEGO GROUP | SPEED CHAMPIONS THE FAST AND THE FURIOUS 2 NISSAN SKYLINE GT R R34 |
| 9 | THE LEGO GROUP | MINIFIGURES DISNEY 100TH |
| 10 | THE LEGO GROUP | DISNEY UP HOUSE |
"The licensing of movies, video games and sporting events are all fueling growth of toy sales," added Symonds. "The licensing of toys is keeping the sector in great shape as we move into the all-important Q4 holiday period.
With the wealth of content available and more coming down the pipe, it will be fascinating to see just how high the share of licensed sales in the toy market can go in 2024 – though I do expect the 148 days of the Writers Guild of America strike to have a measured impact on the flow of new toys."