Fast-fashion with a Backbone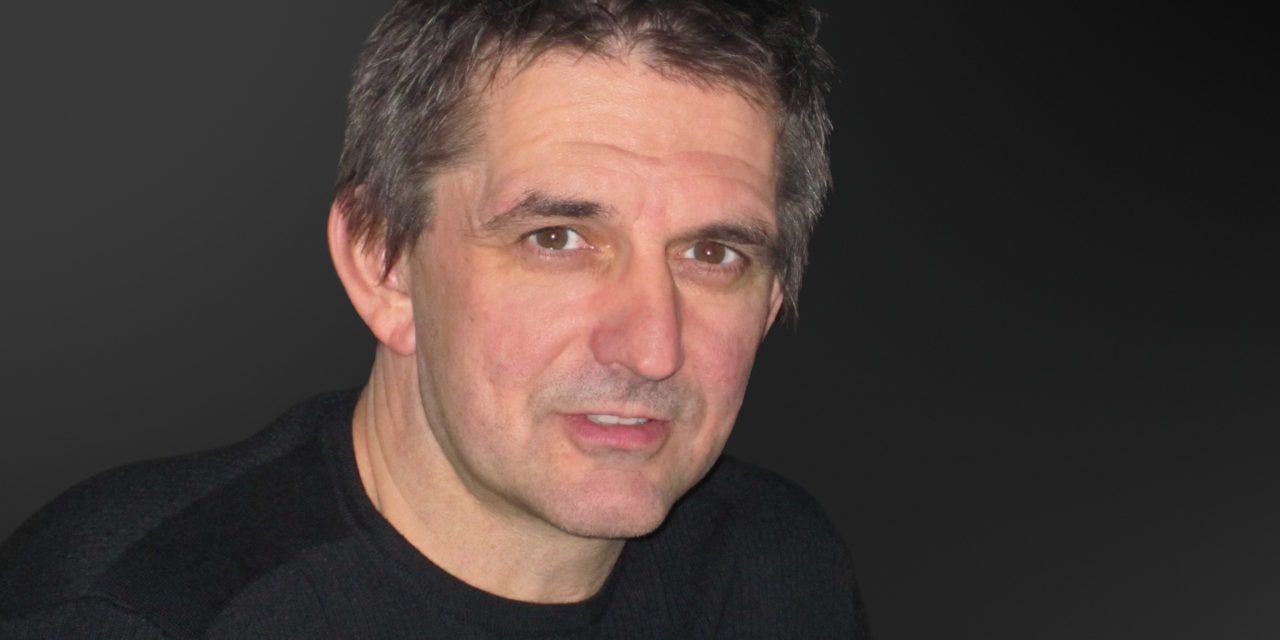 The words 'fast-fashion' might not appear immediately synonymous with 'sustainability' and consumer conscious companies, but that is exactly what Rick Lowe and Sue Stanley of Brands In Ltd are achieving, as they explained to Total Licensing.

As we discovered, the company really has found a niche – and it is a sizable niche – in the market, being a vertical distributor of licensed products working in the UK, serving retailers across Europe.

What sets them apart?

Several factors, one being their 'never out of stock' approach, and another being the in-house print-on-demand facility. The speed with which the business, comprised of experienced industry professionals, can deliver means that they have become one of the few companies to weather the retail crisis – and adapt to grow in these turbulent times.

"We've pioneered a new way of working," explains Rick Lowe, Managing Director. "As well as offering reliability, Brands In offers personalisation like never before."

"We're extremely consumer conscious, which you have to be in today's market," continues Sue Stanley, Licensing Director. "Working out of the UK and local sourcing means we have a very strong chain of sustainability."

They also, modestly, tell us that they are one of the biggest suppliers to Amazon – a fact which is aided by the flexibility of choice and rapid delivery of orders.

Covering apparel and accessories across men's, women's and kids categories throughout Europe, Brands In has an ever-growing roster, and their partners like the fact the 360 approach the company offers, from tech, to license, to production.
In addition, Rick explains: "The approvals process, with our method of working, has shrunk dramatically. We believe this will continue as the trend for on-demand explodes."

Working very closely with license and retail partners, Brands In maintains many trusted relationships and a strong foundation to fuel growth. Some of their long-terms partners include Disney and Warner Bros.

"This is the new frontier of retail. As well as the sustainable way of working, the rapid-fire delivery and print on demand, the tech space gives us immediate analytics of sales figures, something that has in the past taken a while to quantify. Armed with all of this, we know what the consumer wants, what the consumer will search for when on a retailer website, and how to deliver it to them promptly."
Working in both the business-to-business and direct-to-consumer spheres mean that this business model will organically grow, internationally as well in throughout Europe. Its environmentally-friendly working practises encompass the industry shift towards digital printing, and their print machines have a 100 per cent waterless process, using biodegradable ink. This too, in these changing times, appeals very strongly to both the retailer and the conscious consumer.