Redan Publishing partners with the NSPCC for Buddy and Pantosaurus Promotion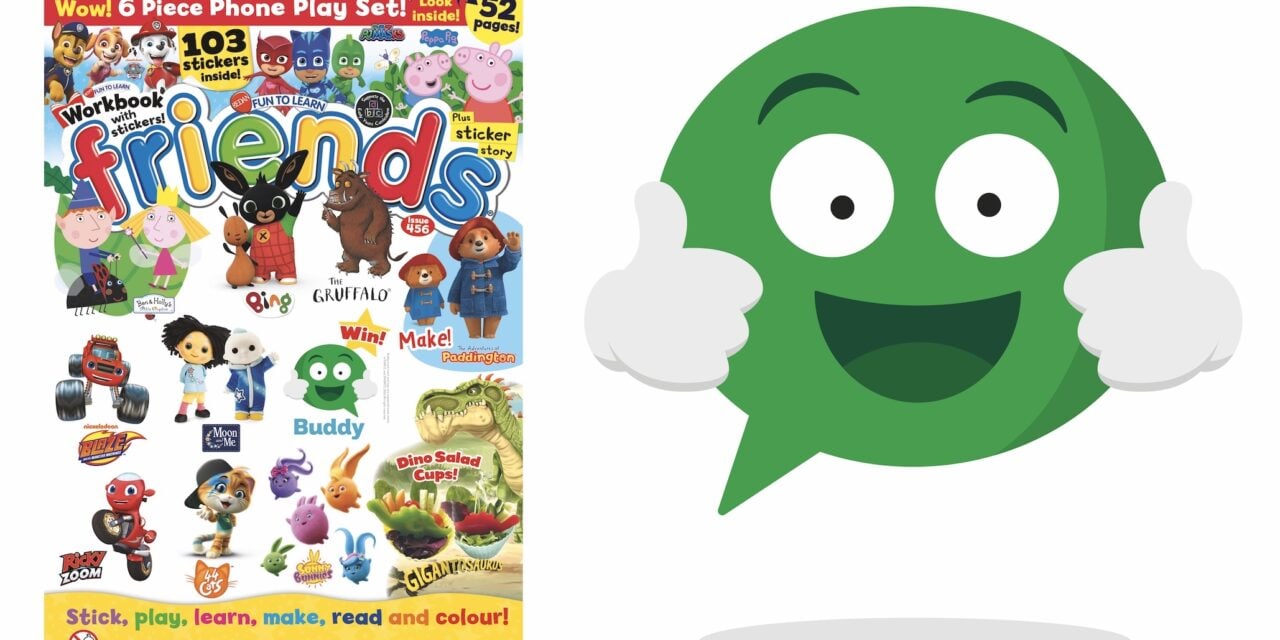 Edutainment Licensing announces a partnership with Redan for the NSPCC's Buddy and Pantosaurus brands.
Established in 1990, Redan are a leading independent publisher for the pre-school magazine sector with over 30 years' experience and distributing over ½ million magazines a month.
The campaign will start on 4th March and Buddy will feature in the Fun To Learn Friends and Sparkle World titles and Pantosaurus in Fun To Learn Favourites.
The NSPCC's Buddy is a bright green 'speech bubble' mascot used to communicate the NSPCC's 'Speak Out. Stay Safe' (SOSS) campaign, which has so far reached 90% of primary schools nationwide.
The age appropriate assemblies and workshops are delivered to children across the UK to encourage them to speak out if something is worrying them.
Pantosaurus is a bright yellow friendly dinosaur that supports parents, carers and teachers #TalkPANTS to help keep children safe.
The dynamic, pants-wearing dinosaur is on a mission to share his important message, to help support children to recognise what abuse is and how they can speak up.
Each page will feature the key message from each campaign alongside an activity for the child to enjoy and engage with plus the opportunity to win a prize bundle.
"Redan has developed an enviable reputation throughout the industry for being innovative, creative and for producing the highest quality content and we are delighted to be working with them to help grow the awareness for both brands." said Denise Deane of Edutainment Licensing.