Dino Dana Movie Now in 3D For Museum Market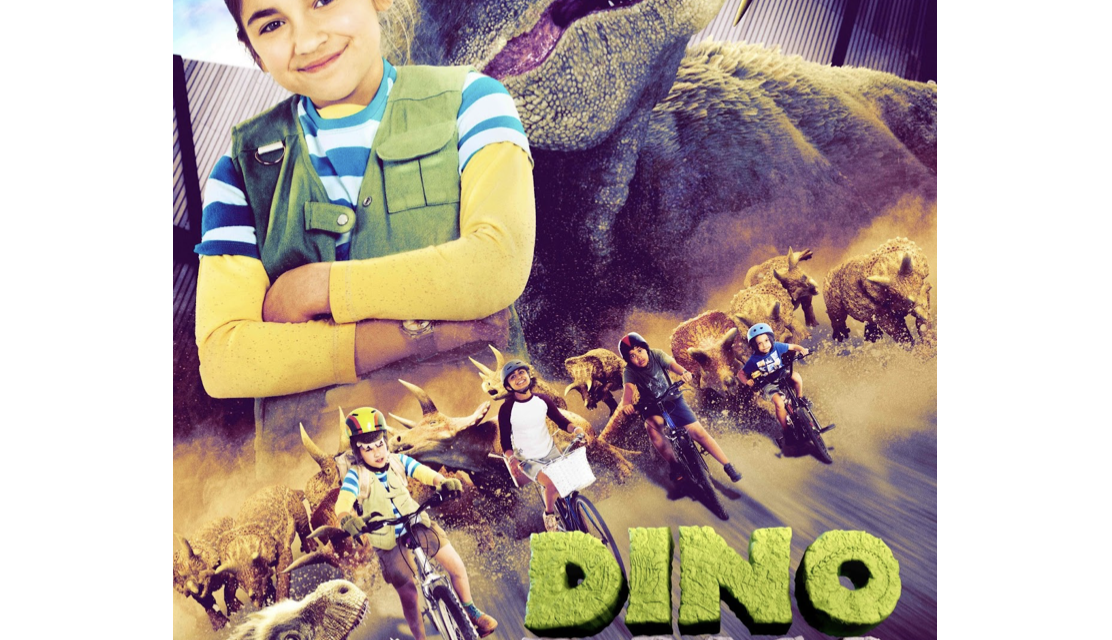 Sinking Ship Entertainment (SSE) announces that their award-winning movie DINO DANA THE MOVIE is now available in 3D for the giant screen market. The movie's 25' version, created specifically for museums and science centers, has been converted to 3D in partnership with its China agent ST Giant Films/NZPR Group Ltd. – one of the main giant-screen-format film distributors in China. 
The 3D version premiered on January 1st, 2023 with the first institution to screen this version being the National Museum of Natural Science in Taichung. "This is the first model and human characters interactive film with excellent quality 3D creation we have seen in the 3D theater. The audience feels that they are part of the actions in the film and just love  it," Dr. Lin, Associate Curator of Exhibitions Department praised.
Dino Dana The Movie follows 10-year-old Dana as she tries to solve dino experiment 901 – where are all the kid dinos? But before she can complete her experiment, Dana's new upstairs neighbor Mateo finds her magical Dino Field Guide, which allows him to see dinosaurs in real life too. This discovery kicks off a prehistoric journey bigger than anything Dana has ever faced before. First launching on the big screen in June of 2020,  the film is produced for Prime Video and TVOkids with the participation of Téléfilm Canada, Shaw Rocket Fund and Ontario Creates. Dino Dana The Movie has traveled extensively worldwide. The feature length version, distributed by Odin's Eye Entertainment outside of North America, has been sold in over 30 countries, including Japan, France, Latin America, United Kingdom, Australia, and Italy. The museum version has been launched at various museums across North America, China, Japan, and will be expanding into the European and South American markets later in 2023.
ST Giant Films Ltd is the major giant screen and dome theaters films supplier for various large-scale Chinese science and technology museum exhibitions, targeting China and the Wide Asia Pacific Territories.