Fabrice Laventure-Darival Joins Studio 100 as Sales Executive Global Distribution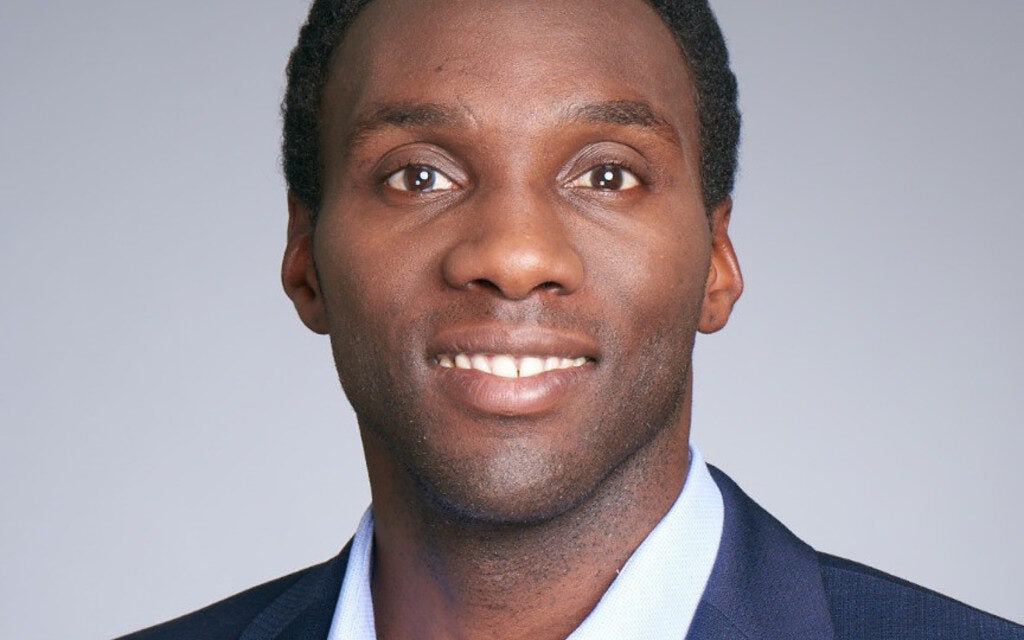 Studio 100 Media announces the appointment of Fabrice Laventure-Darival as Sales Executive Global Distribution. 
Fabrice Laventure-Darival will join the international sales department with immediate effect and be responsible for all global distribution activities for Canada, France, Italy, Portugal, Spain and Latin America. He reports to Dorian Bühr, Head of Global Distribution.
With extensive experience in international TV distribution Fabrice Laventure-Darival recently worked at Autentic GmbH as Sales Executive and before that at ProSiebenSat.1 Group's Red Arrow Studios International for six years. Prior to this, he worked in different positions in France, the Caribbean and Germany.
Dorian Bühr, Head of Global Distribution at Studio 100 Media said, "We are delighted to welcome Fabrice to our team. With his excellent sales experience, professional competence, great personality and positive attitude he is a perfect addition to our sales team."
The Global Distribution team at Studio 100 Media is thus structured as follows:
Dorian Bühr, Head of Global Distribution: US, UK, Eastern Europe and Russia/CIS
Tanja Aichberger-Schätzle, Senior Sales Executive: Australia/New Zealand, Austria, Switzerland, Scandinavia, Israel, Turkey, and Greece
Vanessa Windhager, Sales Executive: Asia, Middle East, and Africa
Fabrice Laventure-Darival, Sales Executive: Canada, France, Italy, Portugal, Spain and Latin America