Fabacus Partners with Call of Duty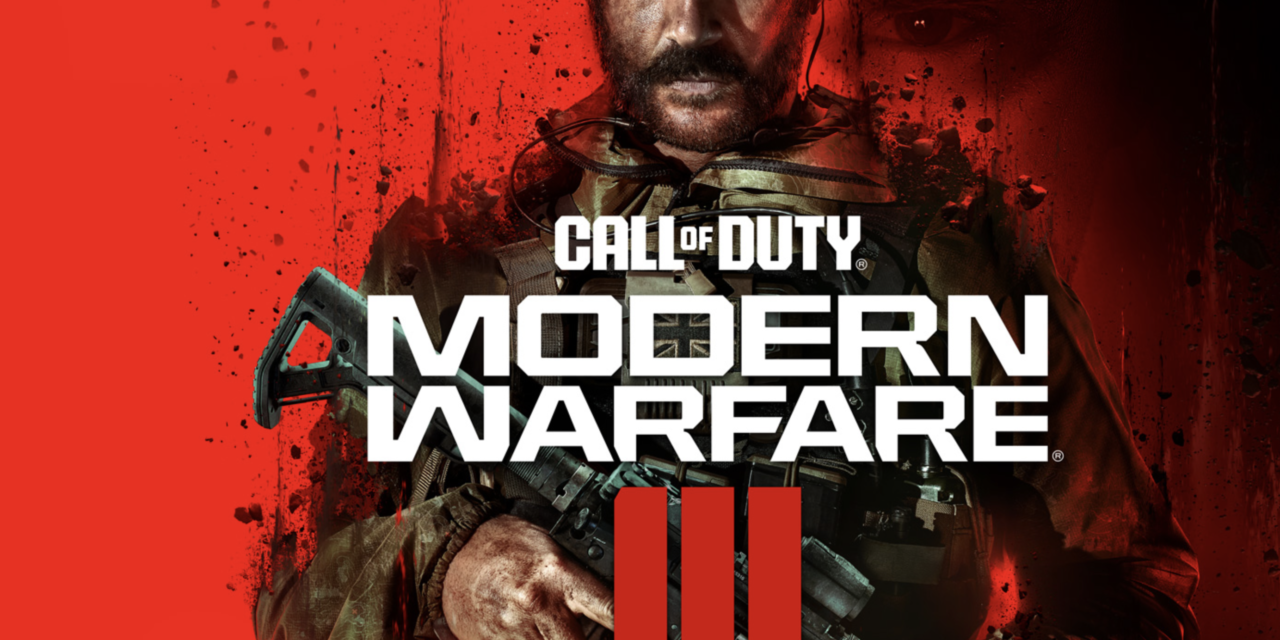 Following last year's great success, Call of Duty® has again partnered with Fabacus to offer bonus, in-game content as part of their consumer products strategy for the release of the new game instalment Modern Warfare® III.
Available in George at ASDA, consumers will be able to scan live QR codes concealed within exclusive Modern Warfare III merchandise, produced by licensee partner, Fashion UK, and register their details to redeem and display the digital, bonus content in game.
A previous social media frenzy saw Call of Duty fans throughout the world clammer to receive the rare in-game content as part of 2022's campaign, which was available for consumers of the exclusive George at ASDA range. This year sees the unlocking of a bespoke weapon charm through engaging with the products purchased, and unveiling the code.
Hattie Branston, Buyer at George at ASDA, commented, "We are delighted to bring this exclusive Call of Duty product with live QR codes to our customers, in celebration of the game release. The opportunity to unlock bonus, digital content is one we know our customers will love, following the success of last year."
Representative from Call of Duty, Brooke Carpenter, added, "The technology Fabacus provides continues to advance how we engage our fans further, offering a seamless, digitalised experience to consumers; as well as uniting physical Call of Duty product to digital, in-game content. The insights generated have been hugely beneficial in creating aligned strategies for Modern Warfare III and understanding more about the brand's fanbase in the UK."
Andrew Xeni, CEO and founder of Fabacus commented: "We're looking forward to this year's campaign being bigger and better than last year, and we are thrilled to be collaborating with our partners at Call of Duty, Asda and Fashion UK again. Seeing the adoption of this technology aid collaborative and strategic relationships between brand, partners, and consumers has been beneficial for all parties and I am excited to see the extension of the Modern Warfare campaign come to life."