Emoji adds Handcraft to list of partners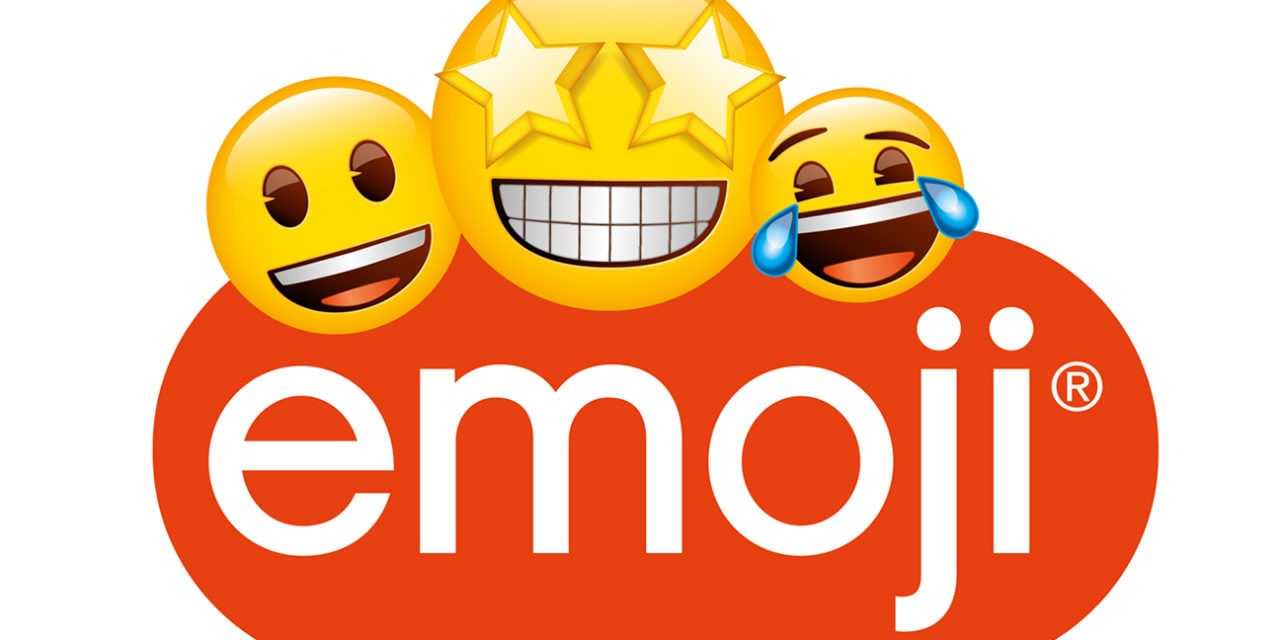 The emoji company has added Handcraft to their ever-growing list of partners. Premium children's undergarment brand Handcraft Manufacturing has given emoji – The Iconic Brand its signature treatment in a new collection launching this Spring. The deal was brokered by Retail Monster, the emoji company's North American licensing agent.
The Handcraft x emoji brand line will debut this May at Walmart stores across the US, expanding into Target, Amazon and other retailers this Fall. The line will include underwear for boys and girls aged two and up.
Marshall Mizrahi, VP of Handcraft, is thrilled to partner with the emoji company to bring the brand to life in the children's underwear category. "We are certain that our ability to portray this brand is limitless. We look forward to a successful partnership as we work to amplify the longevity of the emoji brand."
"Handcraft is the leading children's undergarment manufacturer, with best-in-class relationships across retail and licensing," commented Marco Hüsges, CEO and Founder of the emoji company. "We couldn't think of a better partnership as we continue to build this iconic brand at retail. Because the brand is rooted in expression, we are sure that the product line will delight our youngest fans who are already learning to engage and communicate daily through icons."