WildBrain announces new Servings of Strawberry Shortcake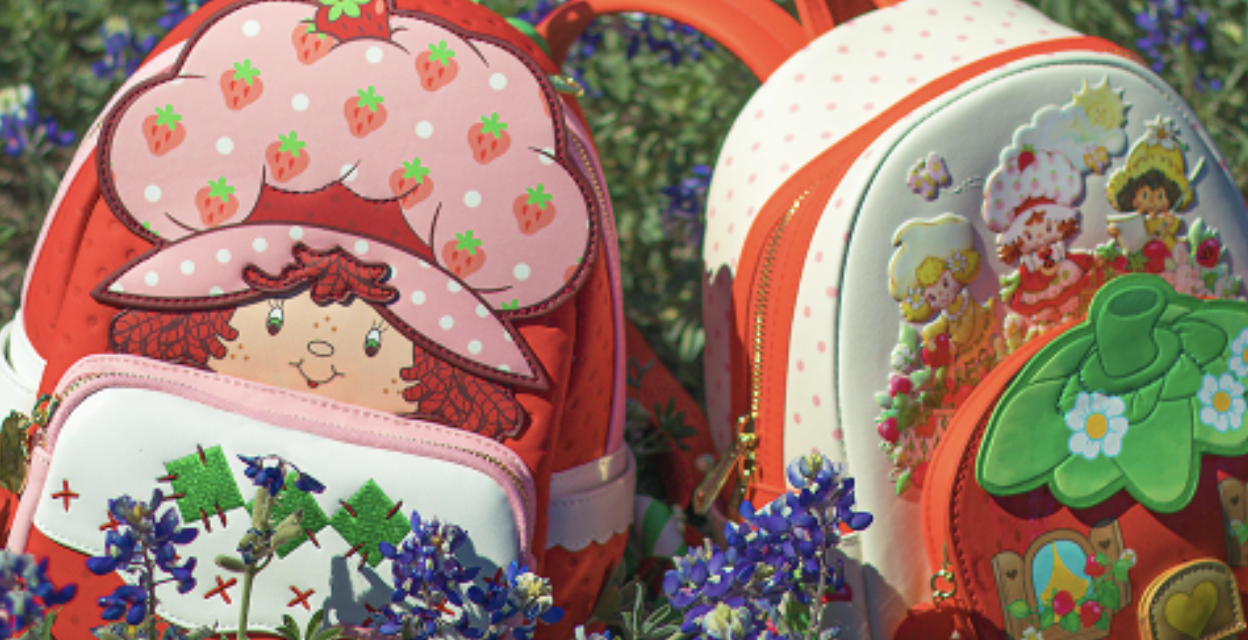 WildBrain is further expanding the offering for fans of its beloved Strawberry Shortcake franchise with a heaping new serving of licensing partnerships, creative activations and distribution deals to reach new audiences as the brand continues to grow in popularity. Fresh off a second GLAAD nomination for WildBrain's original new animated series, Berry in the Big City, the Strawberry Shortcake brand is surging in popularity with fans. In Q1 2023, Strawberry Shortcake jumped onto the charts as the sixth most popular character among kids 6 to 9 in the US, according to independent consumer research firm The Insights Family, beating out Harry Potter, SpongeBob SquarePants and Barbie.
Excitement for the brand is set to continue building as season three of Berry in the Big City launches on the official Strawberry Shortcake YouTube channel on July 15. The hit series, which is also available on Netflix, was recently featured in director M. Night Shyamalan's film Knock at the Cabin. In the new season, fans will meet Crabapple Jam, the new owner of Berryworks, who shakes things up in unexpected ways for Strawberry Shortcake and her berry friends. Strawberry Shortcake fandom will continue to build into the fall as the first of four new, highly anticipated premium CG-animated seasonal specials (4 x 44') will launch on Netflix worldwide later this year and also on WildBrain's Family Channel in Canada.
Elizabeth Litten Miller, Vice President, Franchise Strategy at WildBrain, said: "We've seen incredible growth in Strawberry Shortcake fandom this year, with this iconic character continuing to capture the hearts of audiences young and old around the world. As we harness WildBrain's 360-degree approach to brand building across content creation, audience engagement and global licensing, the soaring popularity of the World of Strawberry Shortcake has generated not only new content deals, but a whole new wave of licensing opportunities and innovative activations. We're thrilled that partners and fans are embracing Strawberry Shortcake to celebrate her message of diversity, creativity and friendship in so many imaginative and inspiring ways."
Attendees at Licensing Expo, from June 13–15, are invited to visit WildBrain CPLG at stand F214 to learn more about partnership opportunities for the World of Strawberry Shortcake.