-VS- Everybody Appoints Established Licensing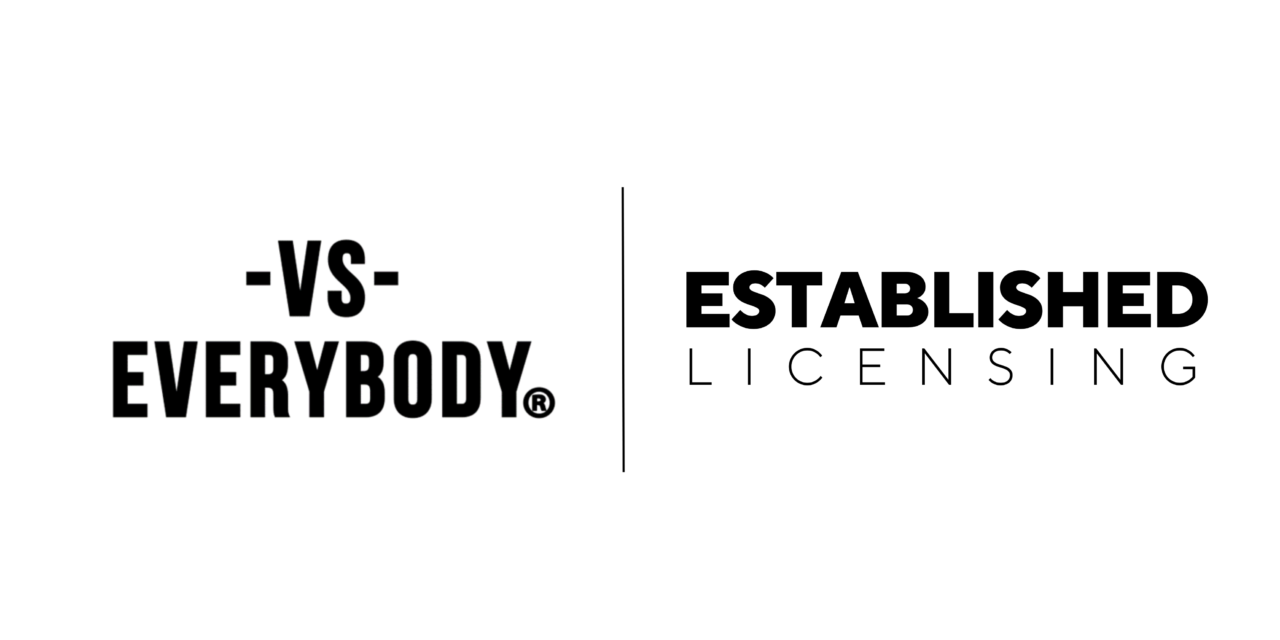 -VS- Everybody announces its partnership with Established Licensing, now serving as its global representative. This collaboration aims to broaden the brand's global influence across multiple licensing categories including apparel, accessories, sports, gaming, and music.
Born out of Detroit's resilience in the face of adversity, -VS- Everybody has transformed from the city's symbol of strength into a global emblem of the underdog spirit.
Sean Williams, Chief Executive Officer of -VS- Everybody, shared, "We've always focused on fostering deeper connections with our audience. Aligning with Established Licensing grants us the opportunity to widen our reach into new sectors, thereby offering fans a more diverse interaction with our brand."
"We are thrilled to contribute to this journey, creating novel narratives and experiences that reflect the true spirit of the -VS- Everybody brand," expressed Peter Betts, Founder of Established Licensing.
This partnership is dedicated to reinforcing -VS- Everybody's global stature, introducing fresh avenues for audiences to engage and connect with the brand's core values.