Greeting Card Association & Jewel Branding and Licensing Team for Show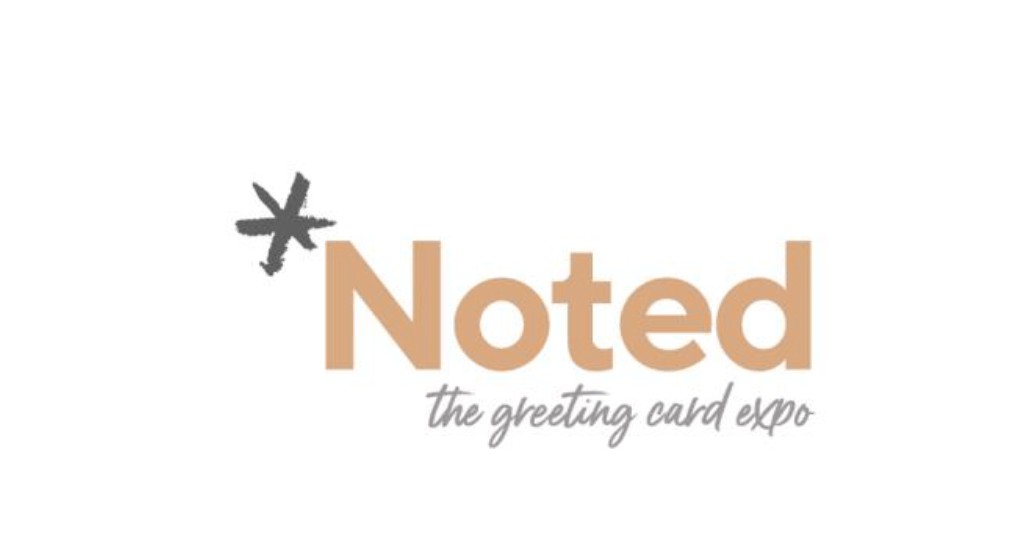 The Greeting Card Association (GCA) and Jewel Branding & Licensing announce the new partnership between Noted: The Greeting Card Expo and Showcase May 20 & 21, 2021. With the lingering uncertainties of COVID-19, the co-located event will be virtual.
Noted debuted in 2019 with the goal of bringing together the greeting card community so attendees could connect with one another, discover new products, and celebrate the stories of the makers behind the cards. The show allows retailers to find new greeting card lines, discover makers through Meet the Maker videos and the innovative Pitch Program, explore winners of the Noted @ Noted awards, and place orders directly through the GCA Marketplace, an online B2B sales platform exclusively for GCA members. Education, networking, and shopping will be made even more exciting by ceremonies throughout each day of the event announcing finalists in this year's Louie Awards which honor the best cards in the industry from the previous year.
"The virtual Noted experience is all about connections, community, and craft," says GCA Executive Director, Nora Weiser. "Buyers and sellers make exciting discovers and forge meaningful connections, all leading to sales, growth, and new business."
Showcase launches in 2021 as a virtual event connecting the art and design licensing community. The brainchild of Jewel Branding & Licensing, Showcase connects artists and agents with manufacturers and retailers looking for the latest on-trend art from around the world. Attendees who like what they see at Showcase can click through to view an artist's full portfolio on the new art software platform, Artonomo. Artonomo is a powerful new content management platform made by creators with design and art licensing in mind –– a one-stop solution that organizes, manages, and tracks artists' digital content.
"There are not a lot of viable avenues available to join together the art licensing community, says Jewel President, Ilana Wilensky. "We believe Showcase will provide a forum for artists, agencies, manufacturers, and retailers to conduct business together in a meaningful way."
"We are thrilled to partner with Jewel on this virtual venture," says GCA President, George White of Up With Paper. "There is great synergy between the art and design licensing community and the greeting card community, with many makers having a home in each. On May 20th and 21st, there will be a lot of creativity in one 'virtual' place, benefitting all participants."