emoji Kart Racer launches across platforms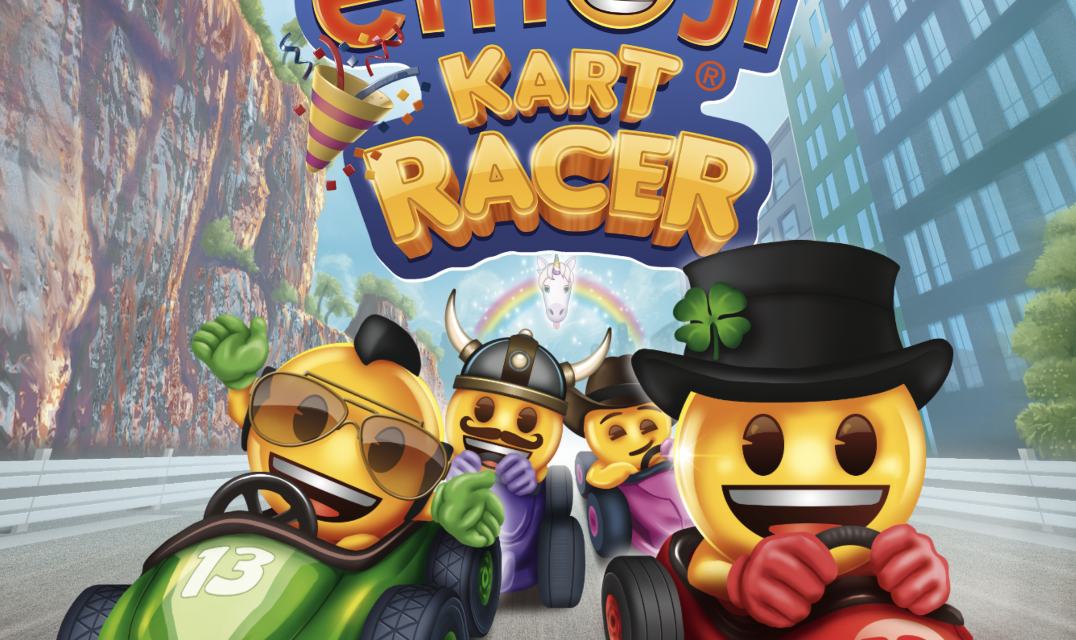 It's the emoji Kart® Racer, the first official emoji® brand video game from the emoji company and hit casual game maker Joindots GmbH, and it's available on PS4 and PS5 now.
The emoji Kart® Racer will also launch on Xbox consoles and Nintendo Switch in February 2023.
Put on your happy face – or your triumph or sweary faces – and get behind the wheel to race through four cups and 16 fiendishly tricky speedways. Pull off sick turns in a world made of cake, dodge giant snowmen as you rocket through the snow, and soar through the air on a road made of clouds. If your skills alone aren't enough to put victory in your grasp, unleash a bevy of obstacles and hazards on your opponents to get an upper hand.
Pick your driver from a broad range of officially licensed emoji® brand icons or use the detailed generator to create your own unique character from over 20,000 combinations. If you're in the mood for some friendly competition, you and up to three other friends can join in the fun in split screen multiplayer.
"We are happy to have prepared a new playground for the fantastic characters of the emoji company GmbH, where the emoji® brand icons can play to their complex strengths." said Thorsten Vogt, CEO and founder of Joindots GmbH.
"We are honoured to partner with Joindots GmbH to launch a product that will give the consumer an unforgettable and fun experience. With this game available for console and PC we paved the way for entering the video games market directly with fun and casual games ," said Marco Huesges, CEO and founder of The emoji Company.